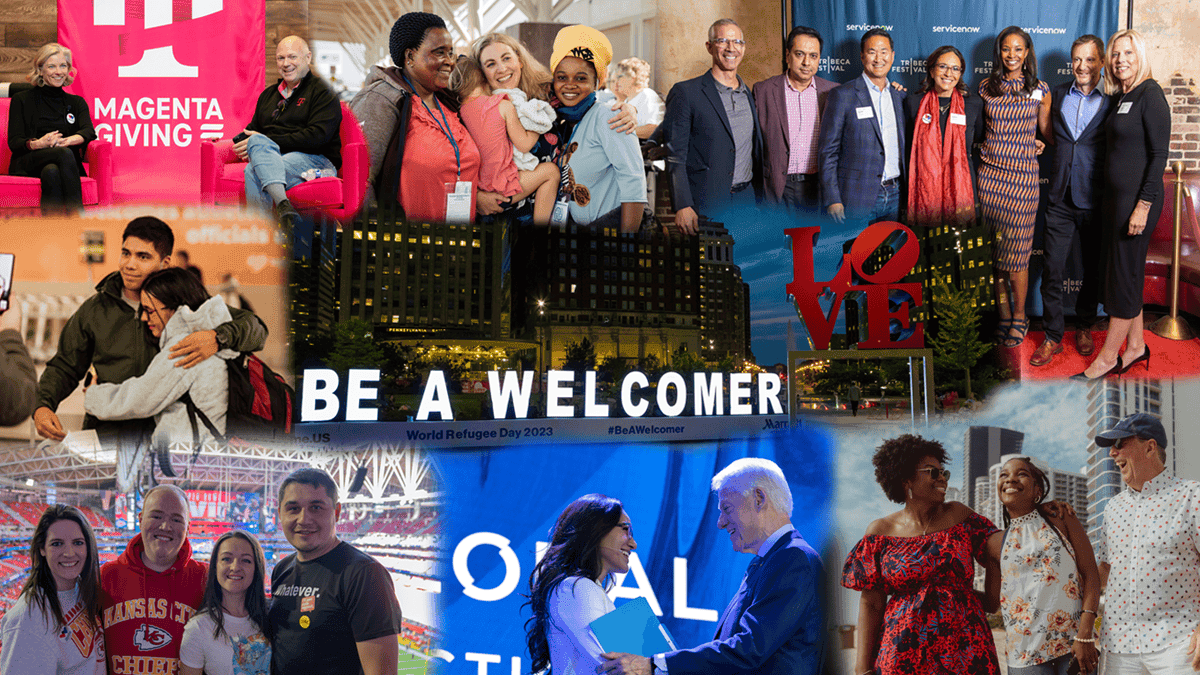 A conversation with Welcome.US' CEO and president
Just two short years ago, Welcome.US was founded to harness the desire and willingness of Americans to welcome newcomers seeking safety into a national movement driven by the innovation of our communities. What started as a response to the emergency following the evacuation of Kabul has grown into the largest network of community support in the history of refugee resettlement.
Welcome.US's CEO Nazanin Ash and President Anya McMurray share their reflections on two years of welcoming—and what's to come.
Welcome.US launched shortly after the fall of Kabul to reimagine refugee resettlement as a nationwide effort. What did that mean to you when you committed to Welcome.US?
Anya: As I watched the news coverage of what was happening in Kabul [in 2021] and how heart-wrenching and challenging it was to watch, there was also simultaneously this incredible response and a unifying moment for the country in a way that we had not had in far too long. It was really powerful to watch people from all walks of life—whether it was veterans, businesses, neighborhood, school groups—find ways of coming together, sharing ideas and resources, and being helpful, supportive, and responsive to that human need.
It was incredibly inspiring and illustrated exactly what we knew to be true: that Americans are Welcomers and had this capacity. What was so exciting about the opportunity to launch Welcome.US was capturing that energy and directing it toward a really meaningful impact.
Nazanin: I was previously at a resettlement agency where, when there were crises that pierced the public consciousness, we had increases of as much as 1,000% volunteer calls and the desire for volunteers to participate—but we really struggled to capture that energy. That energy was so valuable in so many ways, both in reinforcing who we are as Welcomers, but also in the potential it held to expand our capacity and the potential it held to reknit our commitment to welcoming.
We have the capacity we need, not only for those crises that pierce the public consciousness, but for the global displacement crisis as we know it today, which is one that is ever growing.
How did the second year of work at Welcome.US feel different than the first?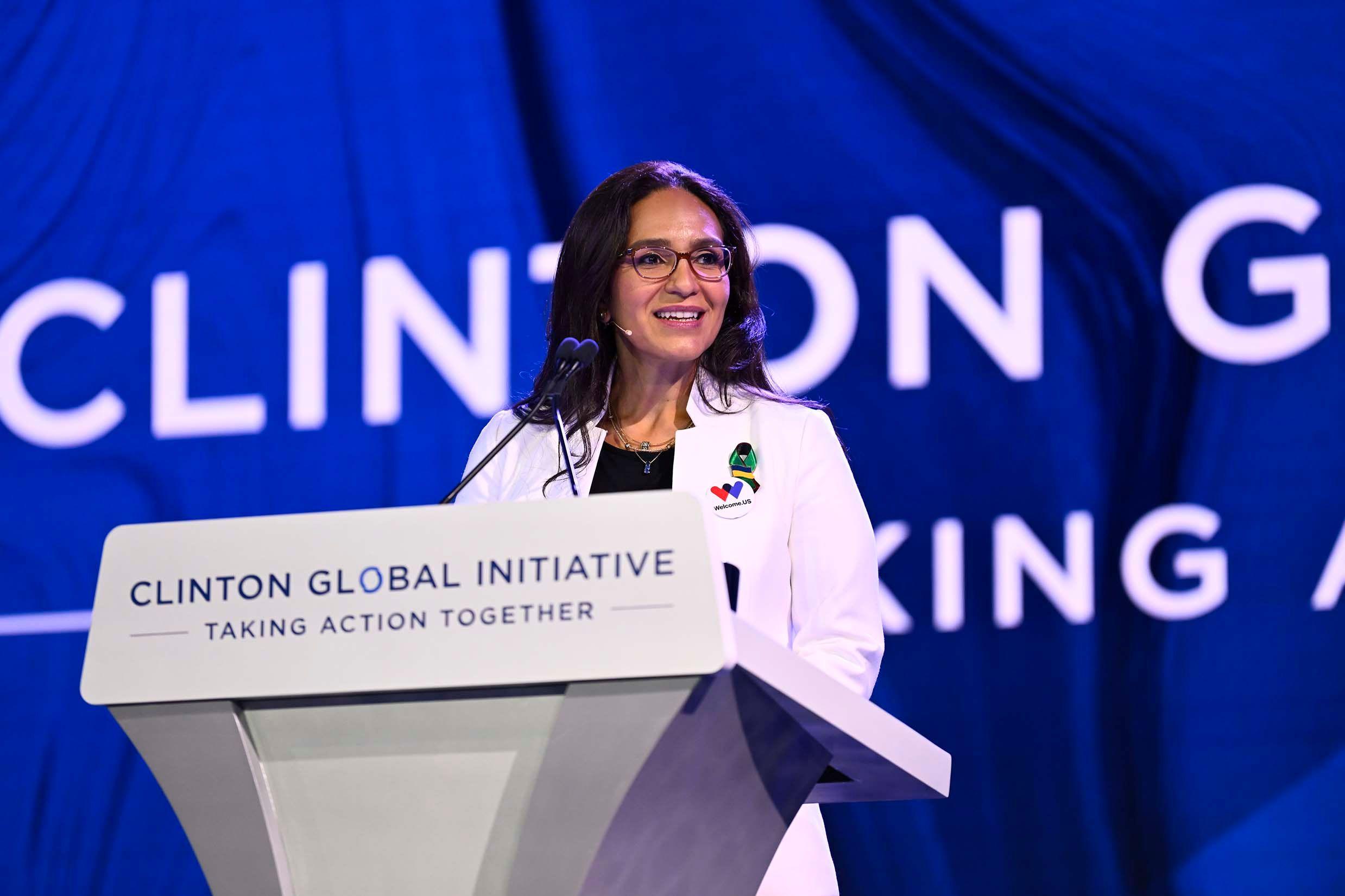 Nazanin: In the first year, there was a ton of experimentation and iteration. This was, in part, because we were working hard to harness the desire of American communities to help in many different ways—whether that was as volunteers or donating housing, clothing, furniture, or food or how companies wanted to get involved with helping on the military bases where Afghan evacuees were first received. It was a real deep dive into the opportunities and constraints of our current resettlement system.
We had a number of really extraordinary successes with the Welcome Fund, which served as a vehicle for Americans to donate to the cause. We were very rapidly able to distribute 100% of those funds to frontline organizations that were receiving Afghan newcomers, and especially supporting diaspora-led organizations.
But other attempts for building pathways for people to participate did hit roadblocks. We had to struggle with connecting volunteers to local organizations to help. Organizations were really overwhelmed, so when volunteers were calling to connect with them, they were hitting roadblocks. It took some additional iteration on our end and a big focus on building the capacity of those organizations to receive volunteers before we could really make that work.
It wasn't until those sponsorship opportunities emerged that there was a very clear and distinct pathway for how Americans can help.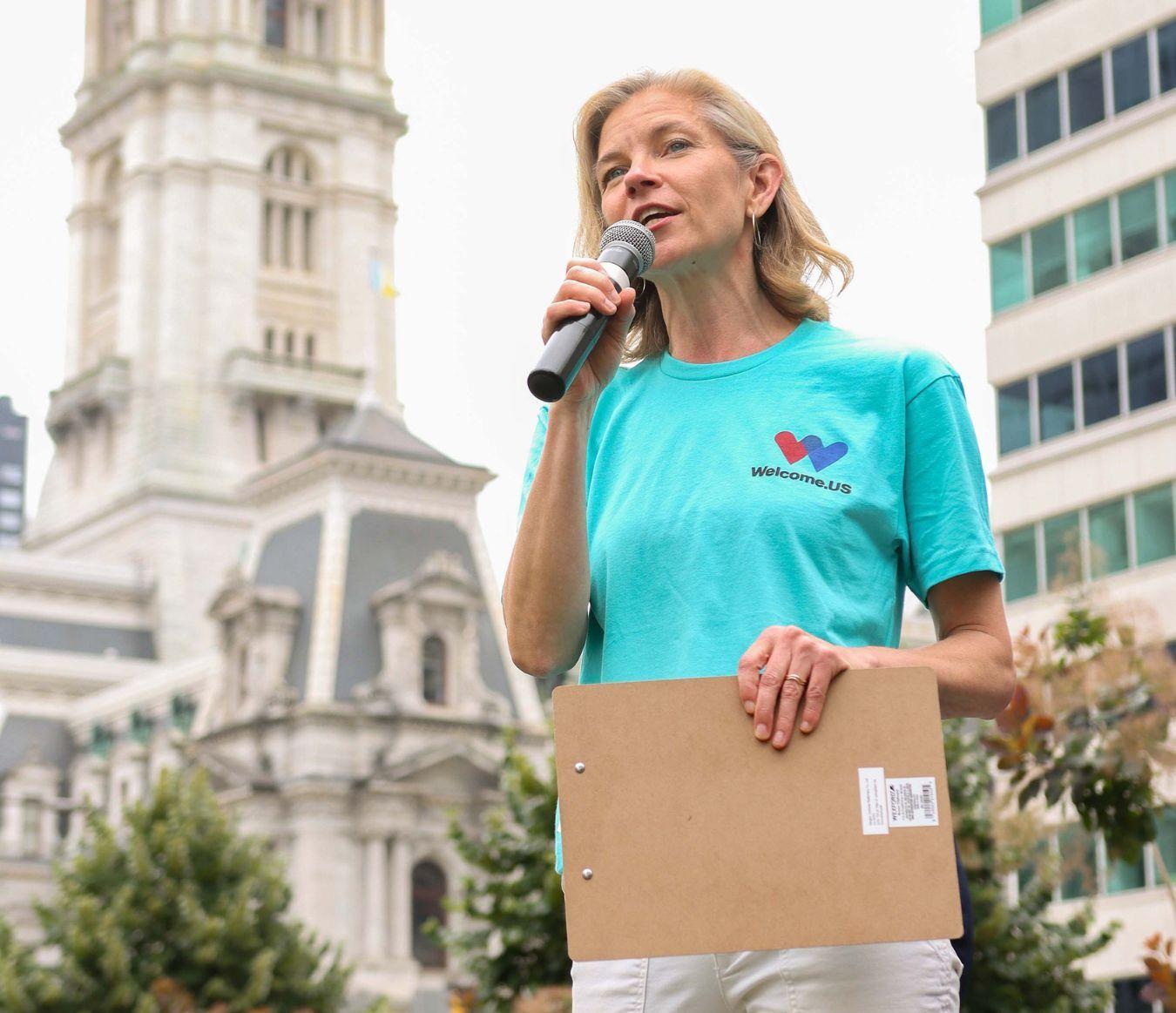 Anya: We have shifted to longer term response and building out opportunities—durable, long-standing opportunities—for Americans to get engaged for that direct partner participation. And sponsorship is such an important and valuable way to do that.
We've also expanded the universe of people that those Americans are able to help support.
I think one of the things that I'm most excited about in our work is the ability to take all of the energy and compassion that was directed around a particular need—the Afghan evacuation, which was so compelling—and really know that Americans have that same depth of compassion and willingness to support so many other populations, whether it's Ukrainians or Haitians or Venezuelans. And we know that it extends to every population because we are a country that comes from all parts of the world.
We are seeing that come to life in the second year.
What does this significant, collective effort mean to you? And how would you describe the impact of welcoming on the lives it touches?
Nazanin: What's been really amazing about the collective effort that's been unleashed over the last two years is that it truly holds the potential to be a real breakthrough solution that governments have struggled with for the better part of two decades. Displacement crises are growing. The number of people who need safety, and opportunity, and a safe way to get there are growing, but the tools we have are outdated, under-resourced, and overburdened.
It's also just deeply inspiring after a period of really accelerated division. These last 10 years have not been easy ones in American politics—they've tested our communities, they've really tested our bonds as Americans. There has been so much division and strife. I'm really inspired by how this work and tapping into this common value of being a good neighbor, of helping in your community, is crossing dividing line. It's bringing communities together and having a tremendous impact, not only for the newcomers who have an opportunity at a new life in achieving their human potential, but also strengthening our communities, bringing our communities together, and offering some real healing for what have been some really difficult times.
When I hear that question about the impact of welcoming on the lives that it touches, what I find fascinating is where I go first is not only to newcomers, I go first to the impact on Welcomers and the impact on our communities that we're seeing in real time. It's that mutual transformation that takes place when you have an opportunity to help. How much meaning and purpose it gives your life at a time when so many are searching for meaning and purpose.
Anya: Part of the transformation for welcoming is not just in the engagement with the newcomer, but in the number of people who use their hands to help. After the newcomer has arrived—and maybe even before the newcomer has arrived—it's all of the different ways that we see our communities coming together. I certainly have seen this in the experience that my parents have had as sponsors… all the different ways in which the load is actually lightened by the number of people who offer to help.
When you look back at what has been accomplished over the past year, what is a milestone that stands out?
Nazanin: First, the introduction of large-scale sponsorship programs in the way that happened for Ukrainians and Uniting for Ukraine. That was a watershed moment in innovation—a watershed moment in how we welcome, who welcomes, and the scale at which we can welcome.
Then, we're seeing those programs—because of how successful they were, because of how Americans flooded the opportunity to sponsor Ukrainians—quickly expanded to populations in crisis in our own hemisphere. We were seeing the same rush to support, and American communities—again, led by our diaspora community—rushing into that opportunity to support. It's proving that point that it's not about time, it's not about which crisis it is, it's about whether Americans have the opportunity to help—because they will show up for populations in need.
Anya: It's seeing the maturing of the potential that was unleashed in the response to the fall of Kabul into what is a sustained, durable opportunity for Americans.
Nazanin: It's also seeing the expansion of those populations in our hemisphere and, through Welcome Corps, to populations globally, and in which case, seeing extraordinary ways of participation from Americans.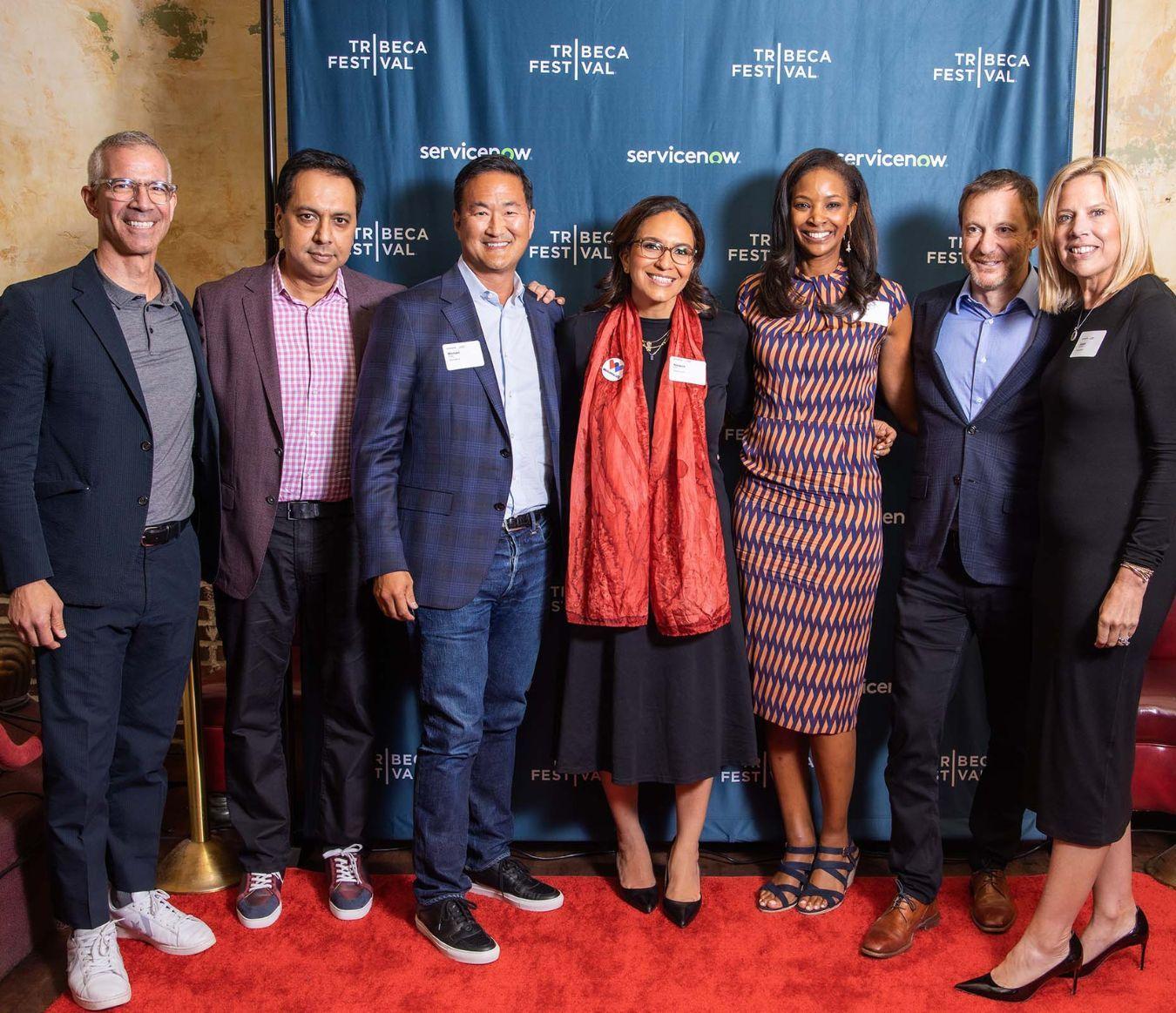 What has brought you the most joy in this work? And what is the challenge you want to take on in year 3?
Anya: The thing that gives me the most joy is hearing the stories, hearing from Welcomers. I don't ever get tired of hearing all the different ways in which the experience has brought them joy. Some of the joy is in overcoming the challenge where it's certainly not always easy work, but the tremendous impact that you are having and ways that you can help people on a journey that is hard.
Hearing over and over again the ways in which Americans are feeling like they are making a difference, and that we are a part of creating an opportunity for them to feel like they are making a difference and know that they are making a difference. It's at such a personal level on the one hand, and then cumulatively on such a massive level, it doesn't just bring me joy, it brings me constant inspiration.
In terms of what I think the next year holds, it's continuing to learn, continuing to support these new pathways and the people whose lives are being changed. Year three is about making this work happen even more smoothly, having an even greater impact, and to see it take deep, deep root as part of the long-standing tradition that America has in giving back to others and to their communities.
Nazanin: Hearing from our sponsors about how they have been personally impacted, about how much they are learning about themselves through this experience, about how much they are being re-inspired by their community through this experience—again, set against the backdrop of a period of time in which we've lost a lot of faith in each other—that part is really meaningful.
The way in which people are rediscovering goodness is really powerful, inspiring, and meaningful.
The other part of it that brings me joy is knowing what it does for new Americans—for newcomers who have experienced a lot of crisis and trauma and what it means to have a new community wrap around you. It's so easy to think in terms of the technical needs, like housing, household supplies, food, and clothing.
It's a new sense of belonging, a new sense of inclusion, that feeling that you've been welcomed into a new community. Because, of course, you've left behind your homes and your businesses, but you've also left behind your family, your friends, your social connections, and the things that gave you confidence and made you feel like you belong. All this when you're navigating so much new territory, culture, language, and so many other things that are new.
It gives me great joy to think of how Americans are wrapping themselves around our newcomer families and how that's providing for such a fundamental need well, beyond goods and services.
And challenge wise, I just want to echo Anya. We want to go go go, to make sure that these programs are sustained, that they endure, that they're expanded. A big part of that is to make sure we continue to make it as easy and smooth as possible for Americans to participate. The challenge we wake up to address every day is how do we move those barriers that stand in the way, how do we make it easier for them to do what they want to do.
More stories of welcome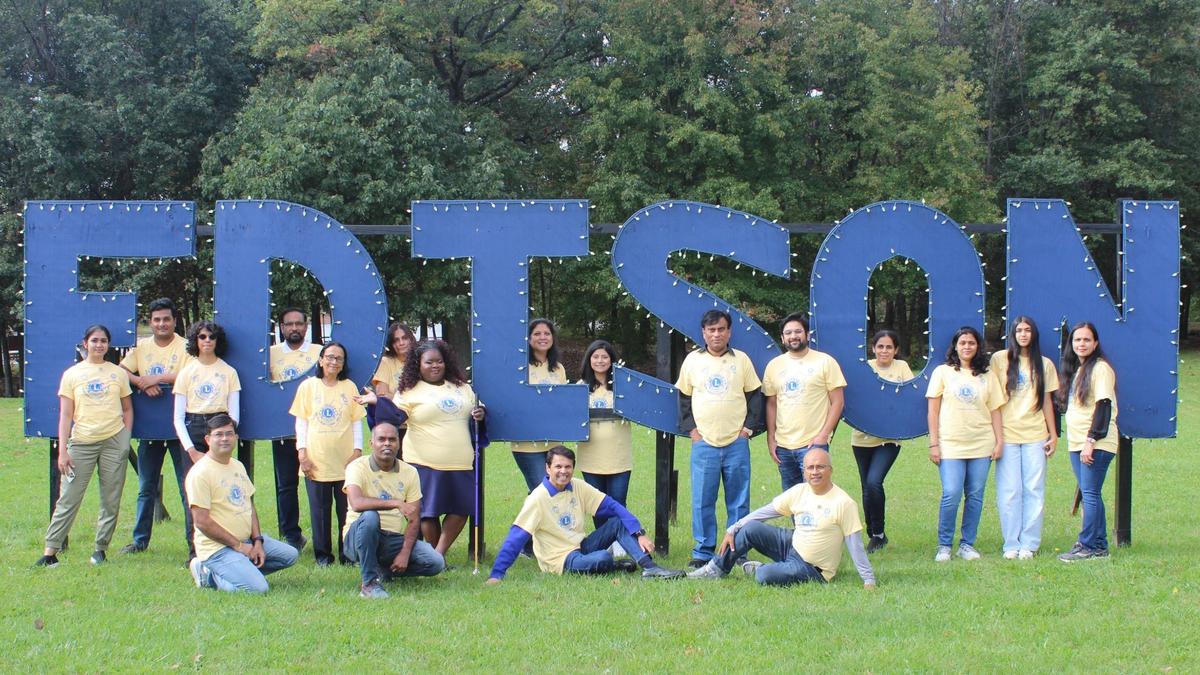 Stories of Welcome
September 12, 2023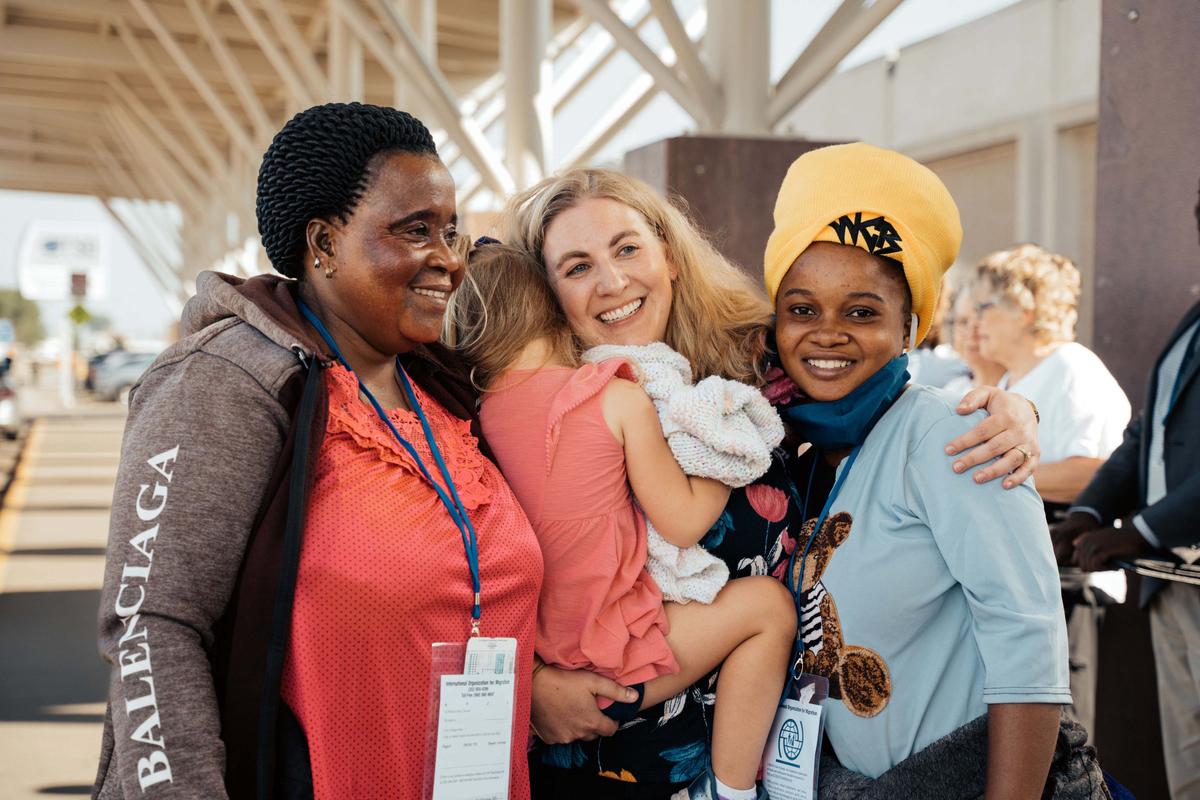 Stories of Welcome
July 31, 2023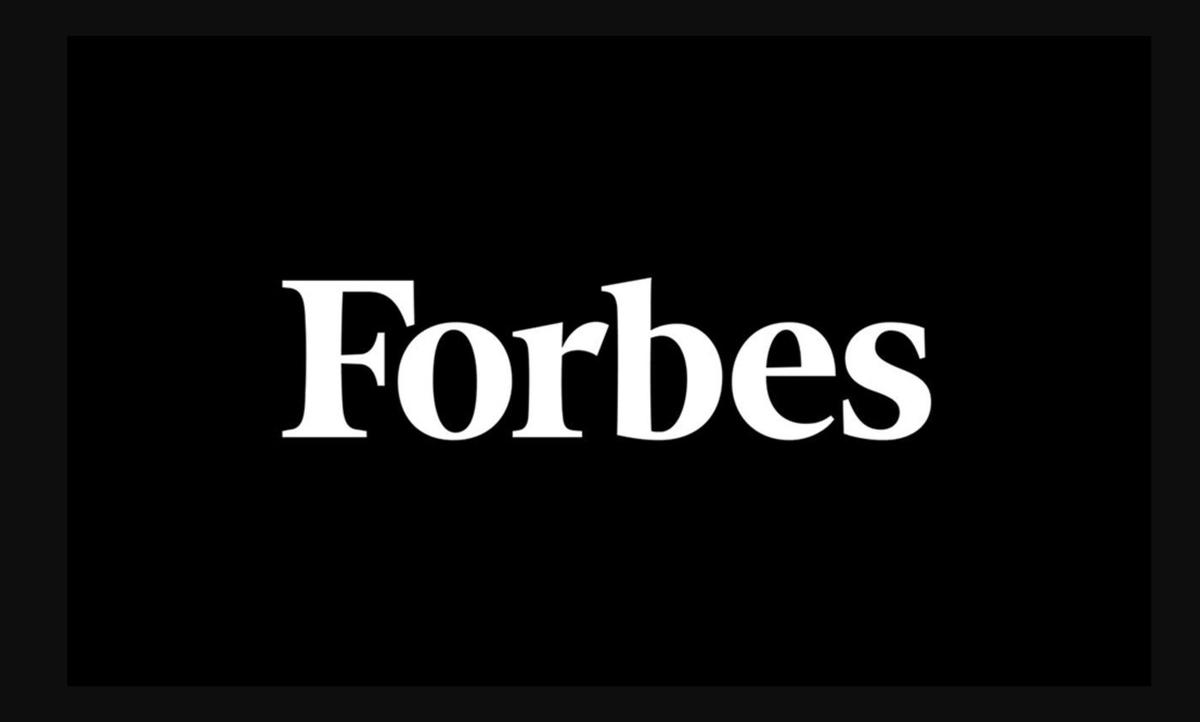 Stories of Welcome
October 03, 2022