A conversation with Welcome.US and Edison Visionary Lions Club
Each year, Welcoming Week provides an opportunity for communities across the United States to raise awareness and build momentum behind a year of welcoming efforts.
In celebration of Welcoming Week—and to highlight the impact of co-sponsorship through the Engage to Change initiative—Nazanin Ash, Welcome.US CEO, sat down with Mahesh Chitnis, Edison Visionary Lions Club President, to discuss his club's experience as they welcomed a newcomer family to Edison, N.J.
Engage to Change is a pilot co-sponsorship initiative designed to support the growth and sustainability of refugee resettlement programs by pairing civic and corporate partners with local resettlement agencies to welcome newcomers into their communities. The initiative is a project of Church World Service's Refugee Welcome Collective and is funded under an agreement with the U.S. Department of State. Welcome.US is a member of the consortium that is implementing this pilot and leads the partnership work with Refugee Welcome Collective.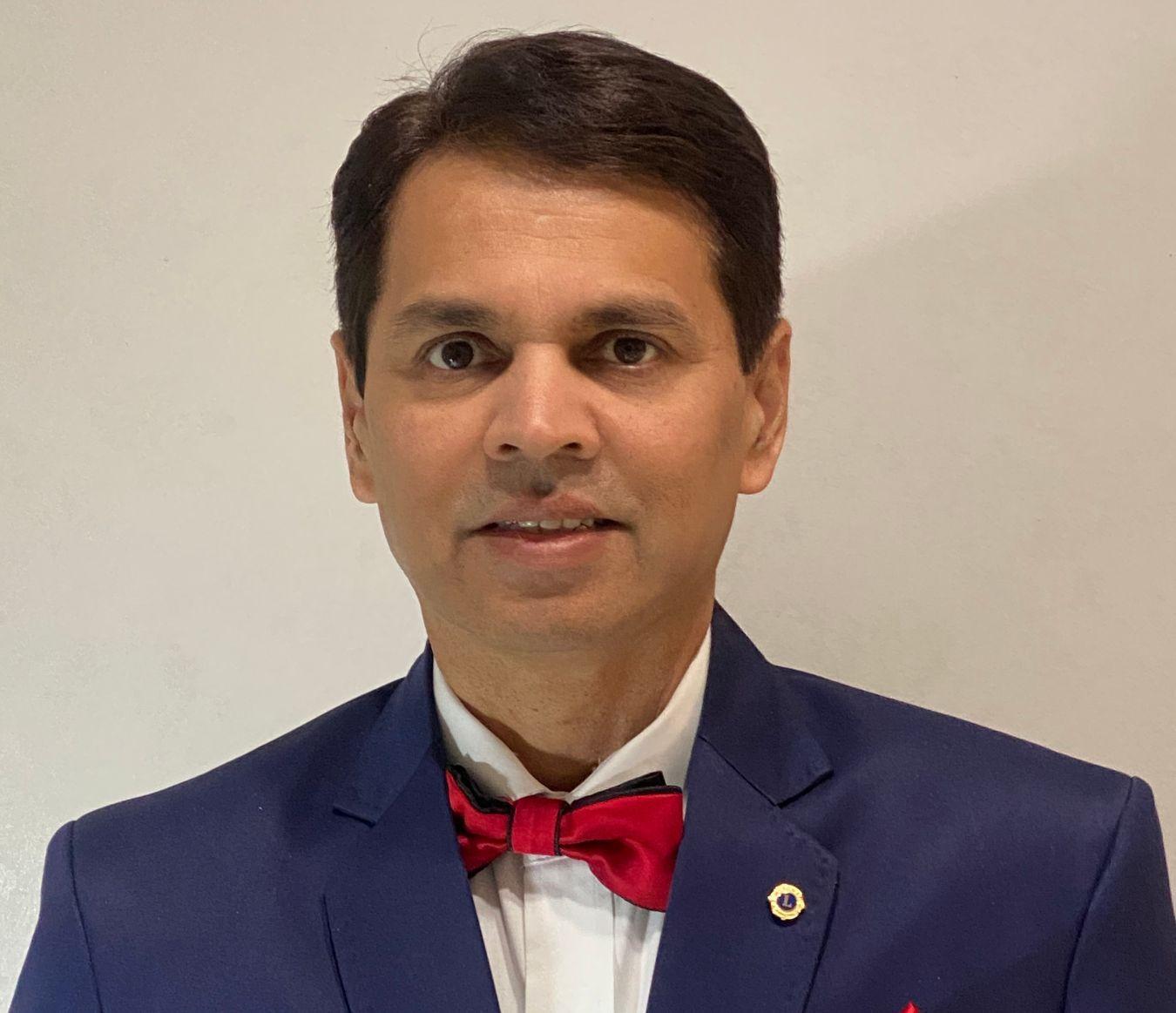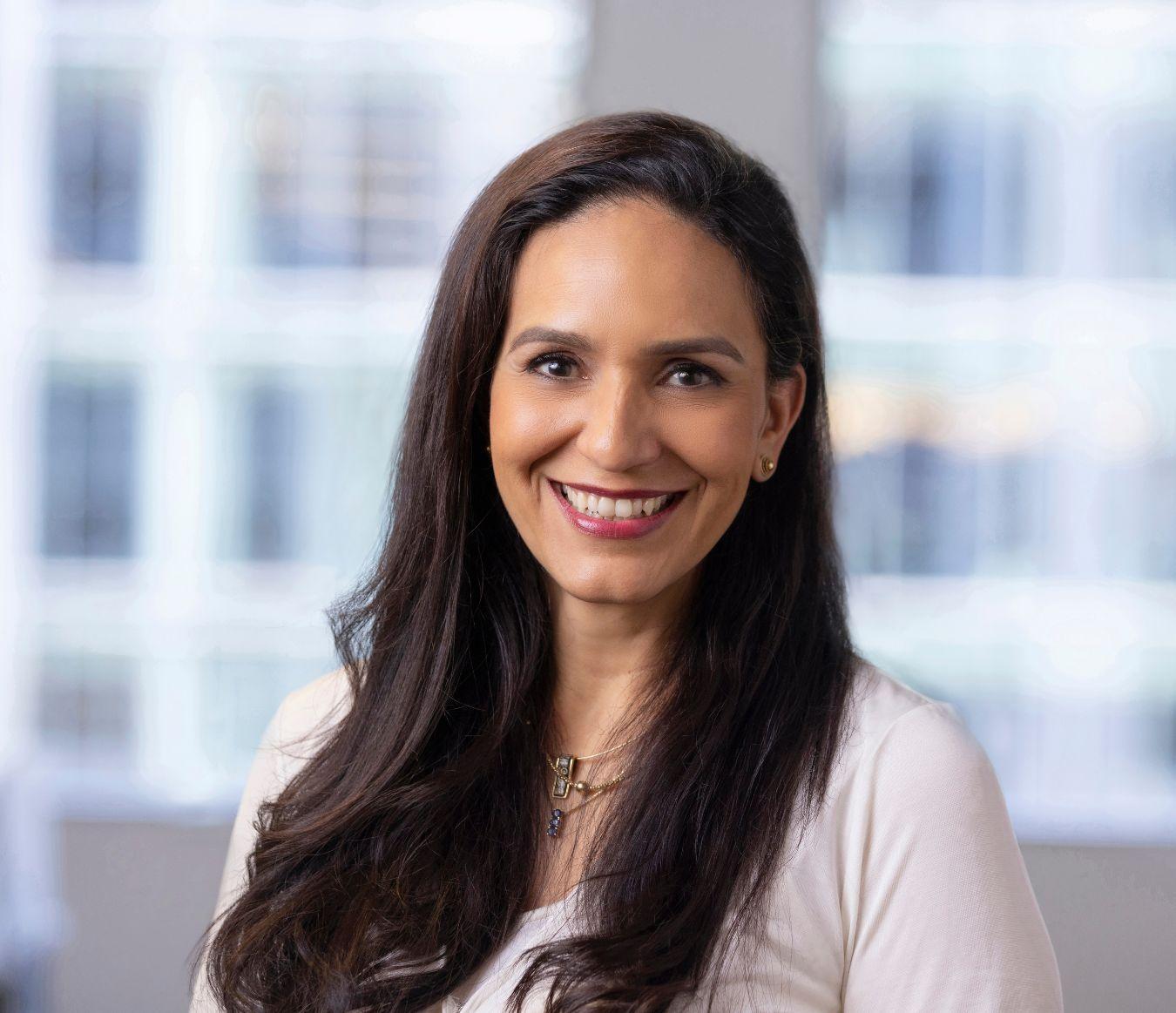 The Edison Visionary Lions Club is the first club to welcome not one, but two, newcomer families through Welcome.US's Engage to Change co-sponsorship initiative in partnership with Lions International.
Read more about their experience on the Lions blog!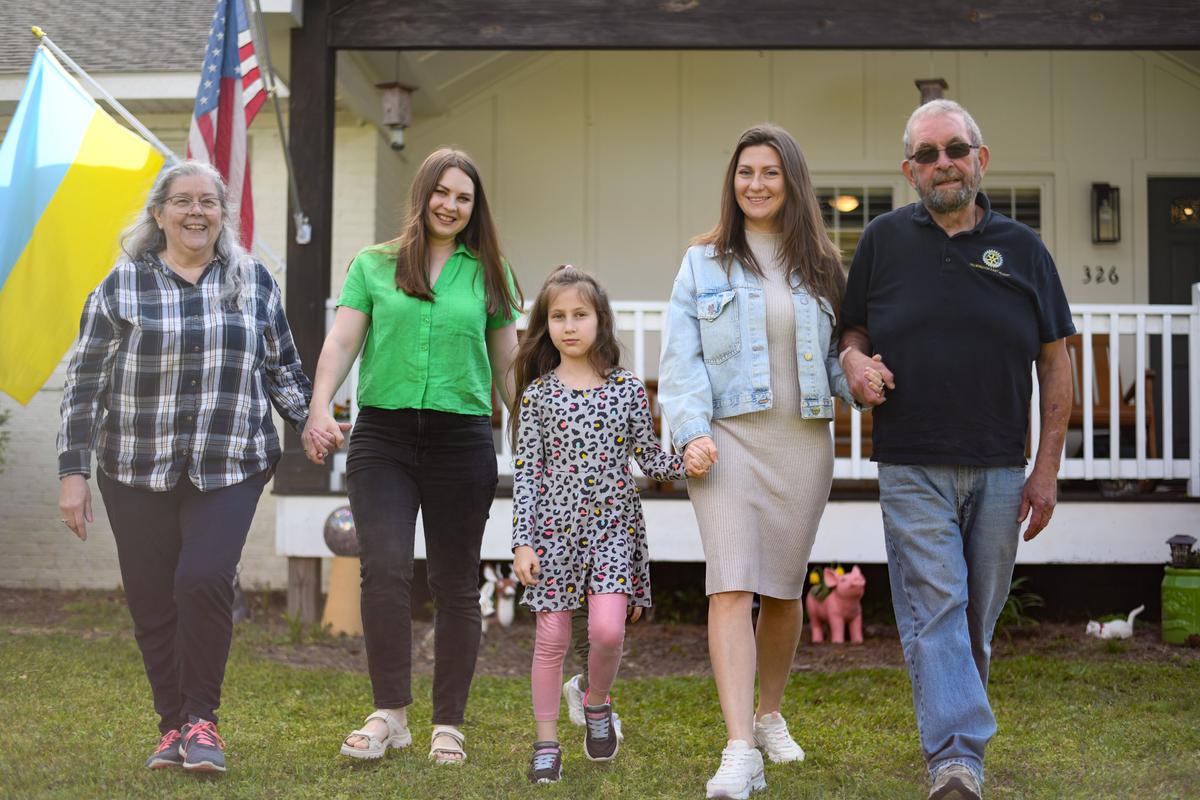 Stories of Welcome
May 25, 2023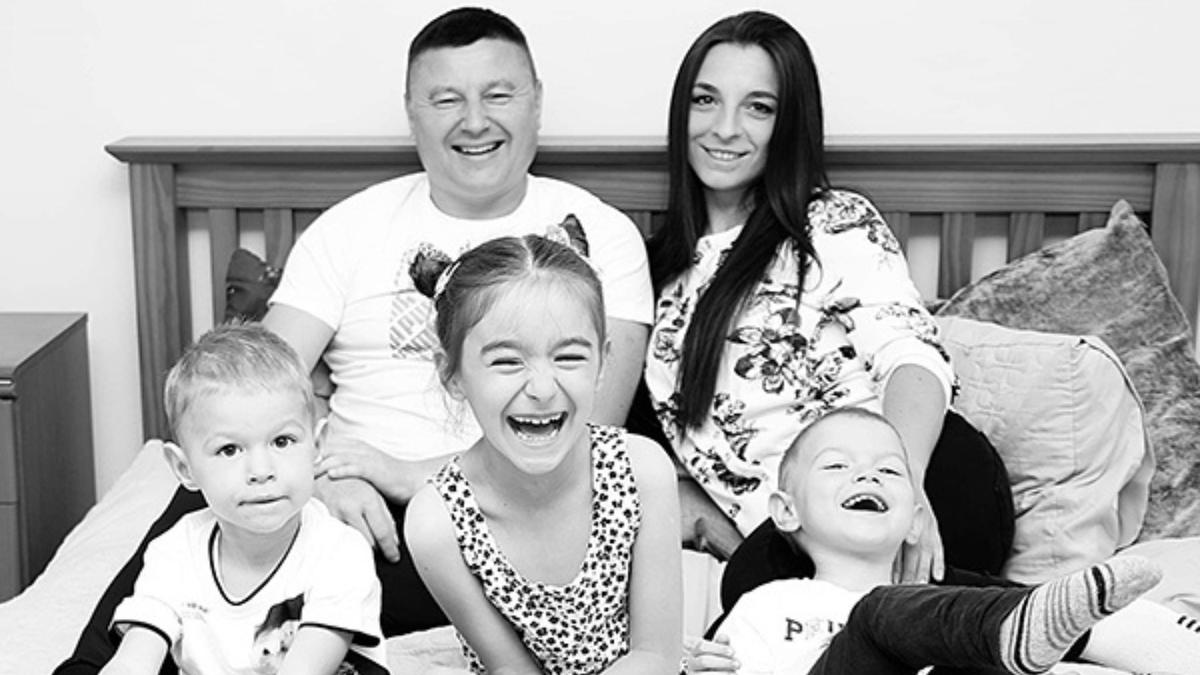 Stories of Welcome
April 05, 2023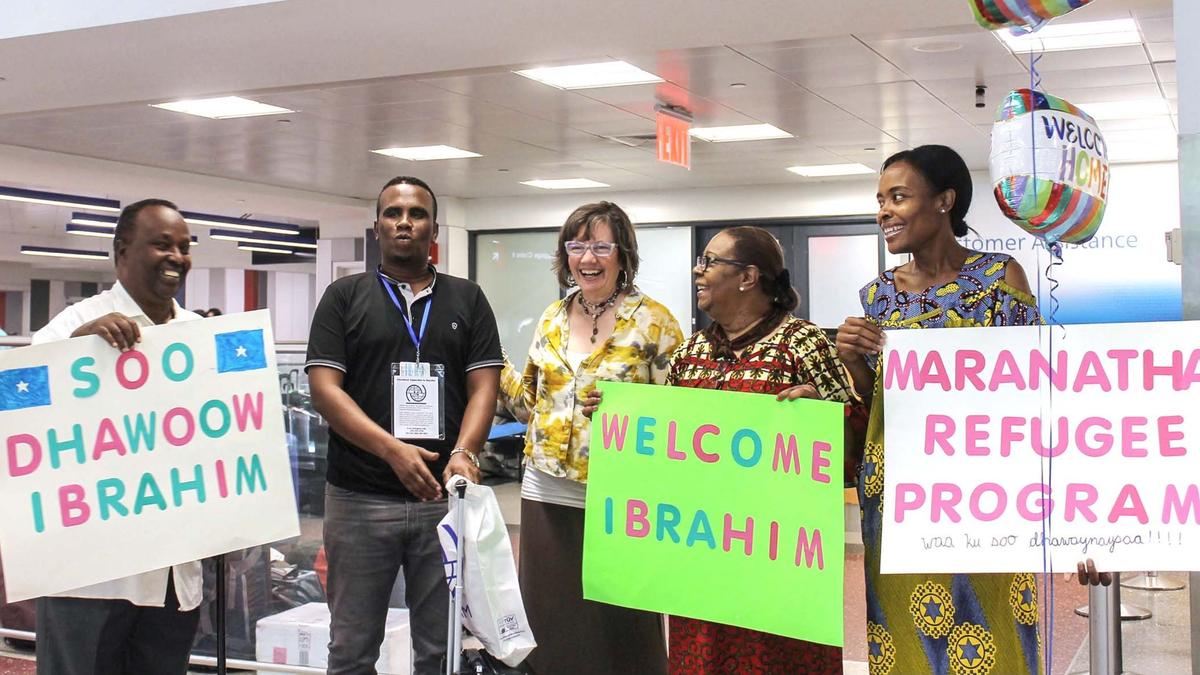 Stories of Welcome
August 18, 2023