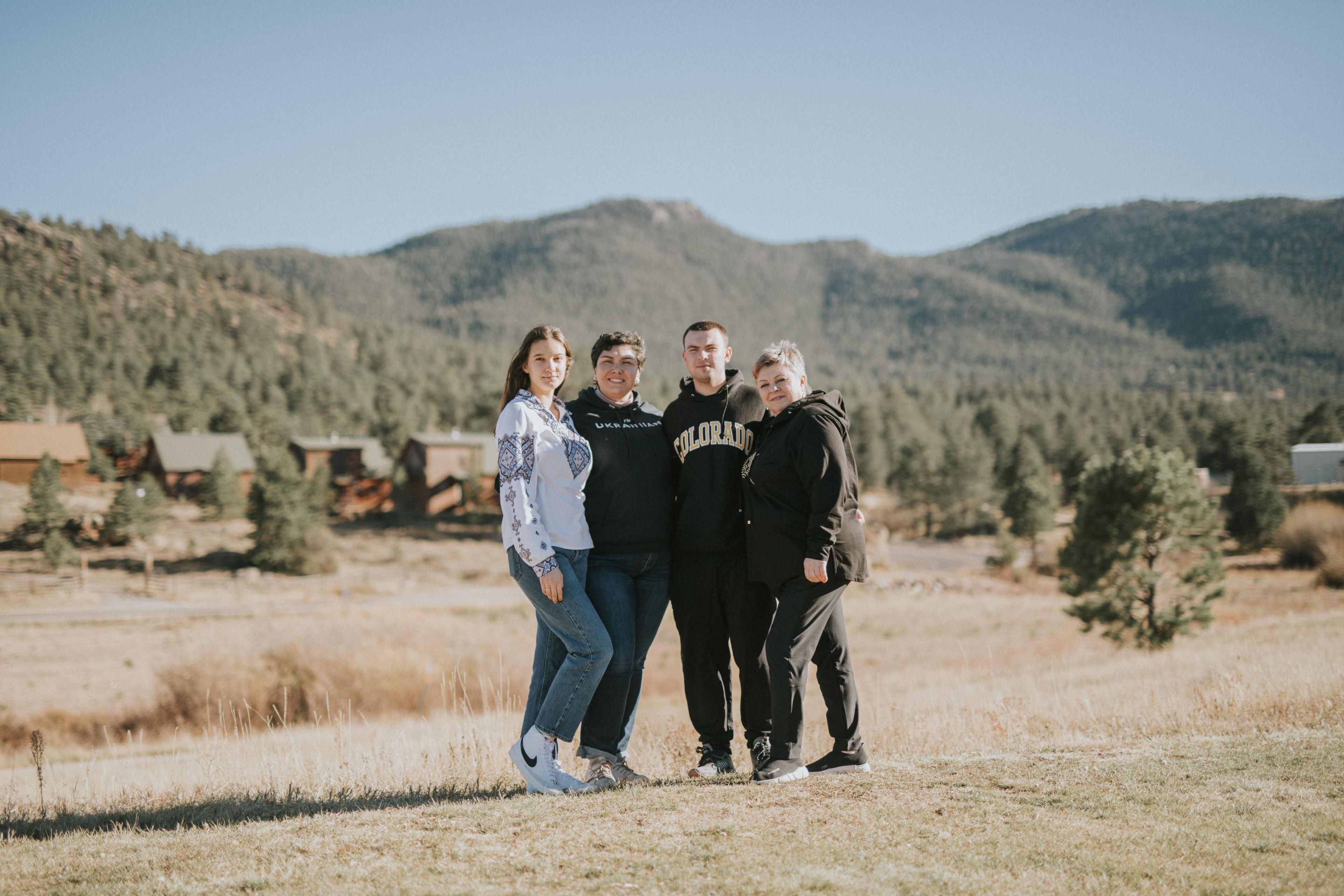 Be a bridge to safety and community
If you are seeking to sponsor someone you know, you're not alone: Many of the people who filed more than 200,000 sponsorship applications in the last year wanted to help a friend, family member, or someone from their wider community find safety and rebuild their lives in the United States.
There are different paths to sponsoring someone you know, depending on what country the person comes from. Get started below.
Who do you want to sponsor?
Someone I know from Cuba, Haiti, Nicaragua, or Venezuela
Learn more
Sponsorship tools and resources
Looking for more information about what sponsorship involves? Our interactive training and toolkits set you up for success at every stage in your sponsor journey.
Tools and Resources
Guidance for Sponsoring Newcomers
This resource offers some best practices in sponsorship that can set you and the newcomer you are welcoming up for success.
Learn more
Initial Sponsor Services Checklist
Newcomers will need to access services to get settled here. Use this checklist to keep track of initial services typically needed when a newcomer arrives.
Download
Fundraising Tips and Tools
Newcomers may need initial financial support to get on their feet. Read tips for how to raise funds to support newcomers as they integrate into their new community.
See more
BE A WELCOMER
Discover how rewarding it can be to welcome newcomers into your community.