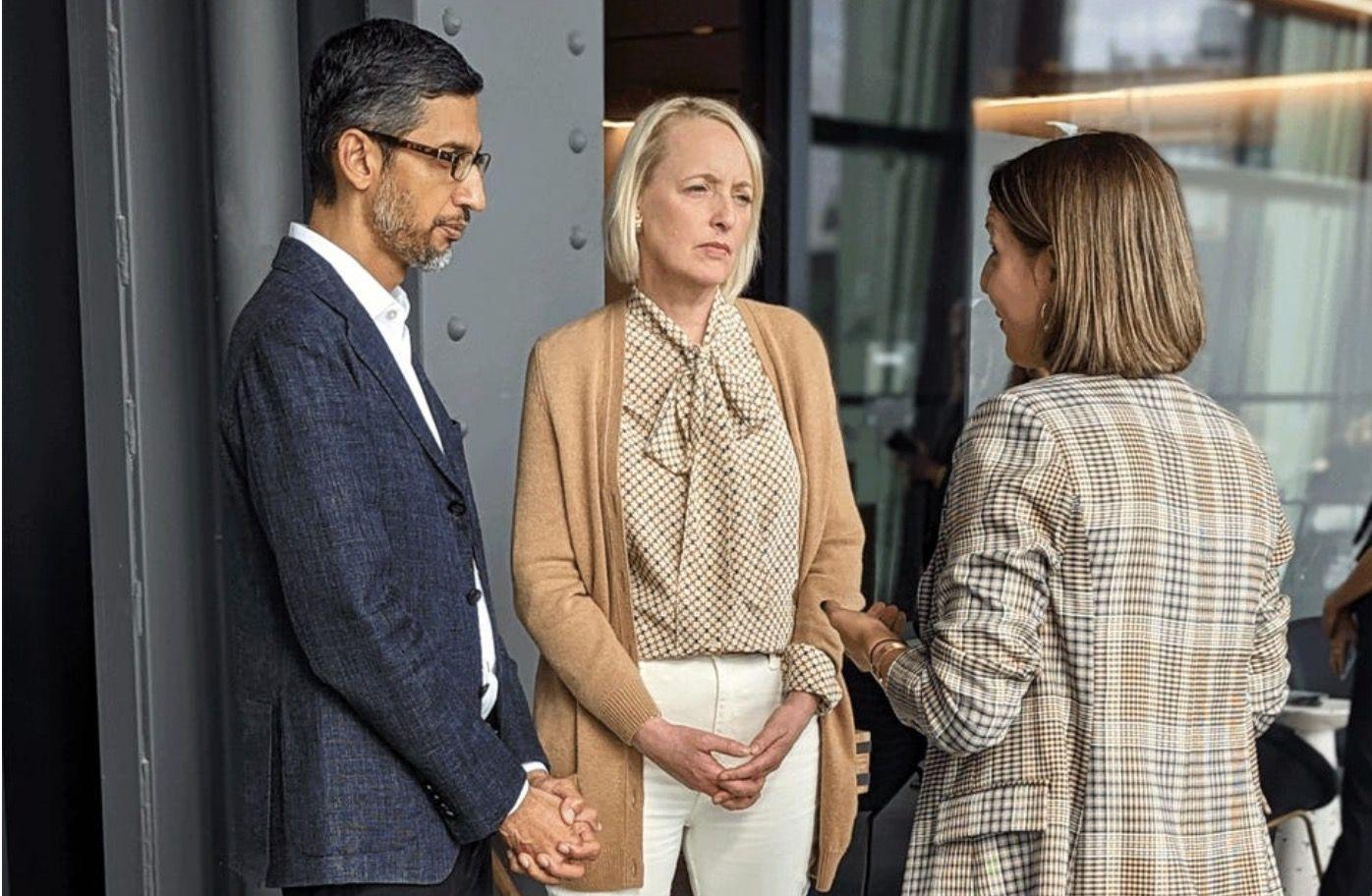 The Welcome.US CEO Council brings together America's most influential companies to help resettle newcomers and ensure they thrive.
With visionary leadership from our co-chairs—Accenture Chair and CEO Julie Sweet and Google and Alphabet CEO Sundar Pichai—the CEO Council mobilizes private sector resources, innovations, and employees to provide support to those seeking refuge in the U.S., dramatically expanding our nation's capacity to welcome newcomers.
CEO Council Priorities and Impact
The Welcome.US CEO Council launched with two missions: respond to urgent displacement crises and transform the resettlement system to welcome many more newcomers.
By leveraging private sector resources and innovations and amplifying them with the contributions of millions of Americans donating their time, resources, and expertise, the CEO Council has helped scale the provision of essential goods, technology, and services; quality jobs and legal aid; and opportunities for communities to sponsor newcomers in need of safety.
50,000 jobs for newcomers
offered on the Employment Exchange. Plus 375+ on the spot job offers at hiring fairs and 1,300 resumes reviewed.
Post a job
$18.8M in goods and services
provided through Welcome Exchange; and 10K home set ups through the Last Mile program with Amazon.
Learn more
850M+ donated airline miles
with Miles4Migrants; 20,000 free flights bringing our Afghan allies to safety.
Learn more
26K newcomers
connected on 30K donated devices, with 200K phone plans through Google and T-Mobile
Learn more
1,200 legal services volunteers
helped over 1,300 Afghan asylum applicants and their families with legal services
$20 million in funds contributed
to community organizations, engaging over 22K volunteers and helping nearly 75,000 Afghans and other newcomers.
Learn more
Engage your business
Businesses of all sizes - and in all sectors - can support the work of welcoming newcomers. Find out how to engage your business.
Latest News & Stories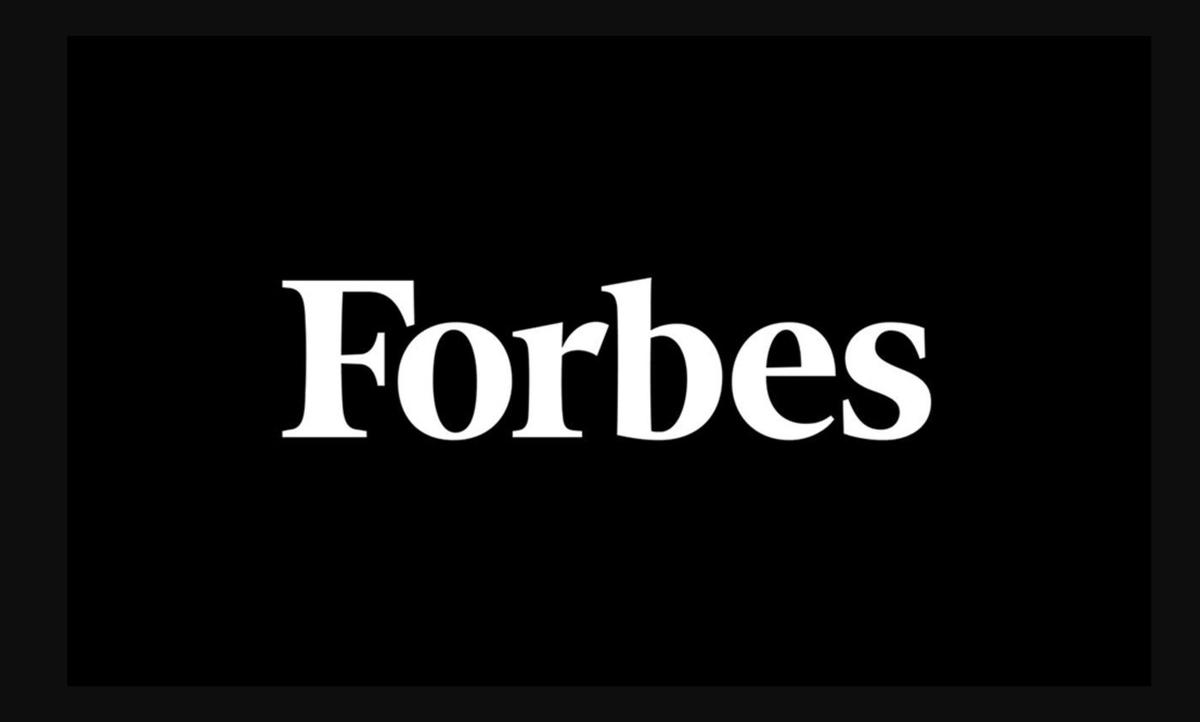 Stories of Welcome
October 03, 2022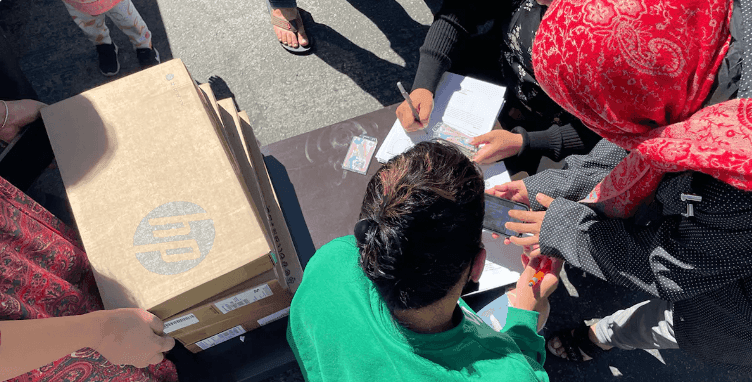 Stories of Welcome
November 02, 2022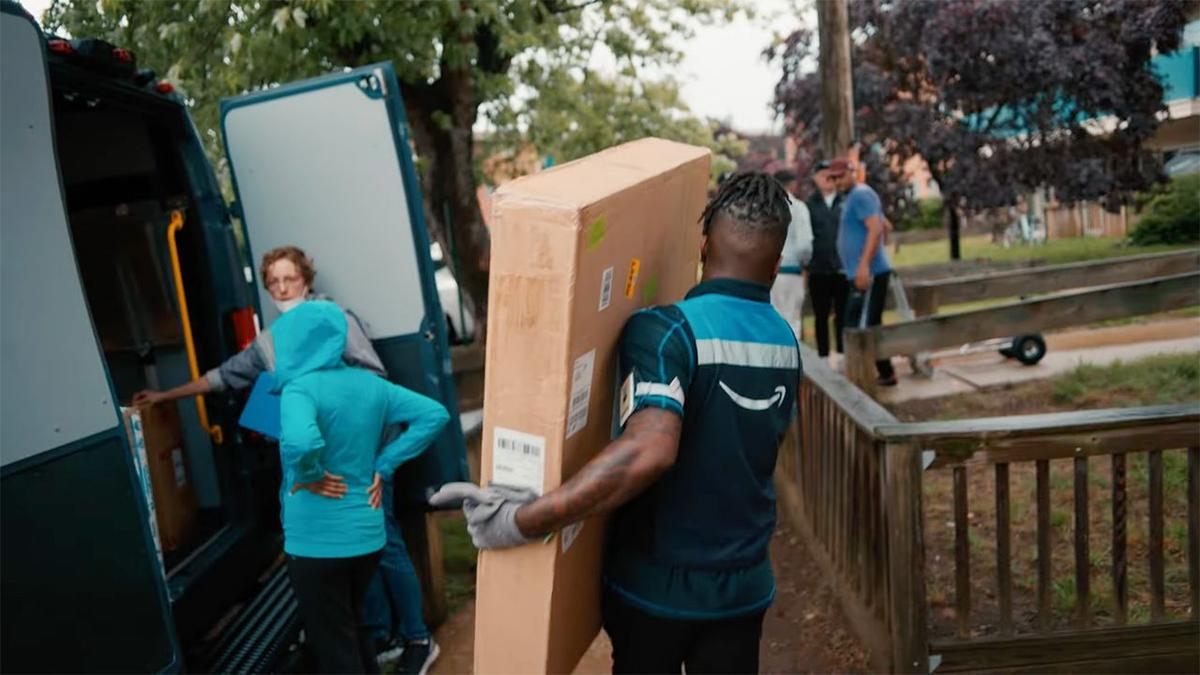 Stories of Welcome
June 22, 2022
David Mussafer

Advent International

Brian Chesky

Airbnb and Airbnb.org

Joe Gebbia

Airbnb and Airbnb.org

Paul Abbott

American Express Global Business Travel

Brian Moynihan

Bank of America

Kathleen McCarthy

Blackstone

Joshua Bolten

Business Roundtable

Hamdi Ulukaya

Tent / Chobani

Barbara Becker

Gibson Dunn

David Solomon

Goldman Sachs

Jonas Prising

ManpowerGroup

Anthony Capuano

Marriott International

Wade Davis

TelevisaUnivision

Suzanne Clark

U.S. Chamber of Commerce

To learn more about how to join the Welcome.US CEO Council, reach out to [email protected].