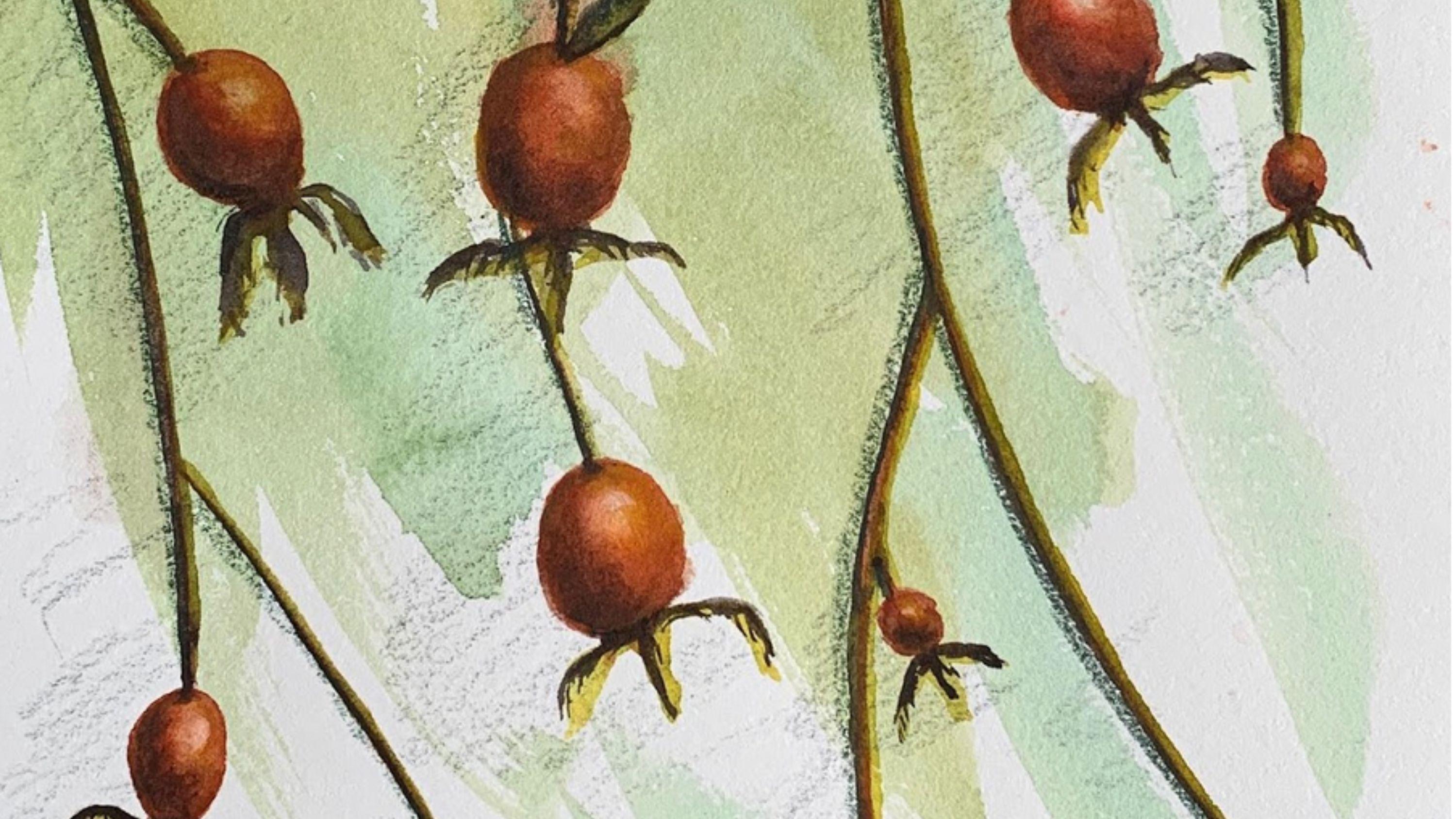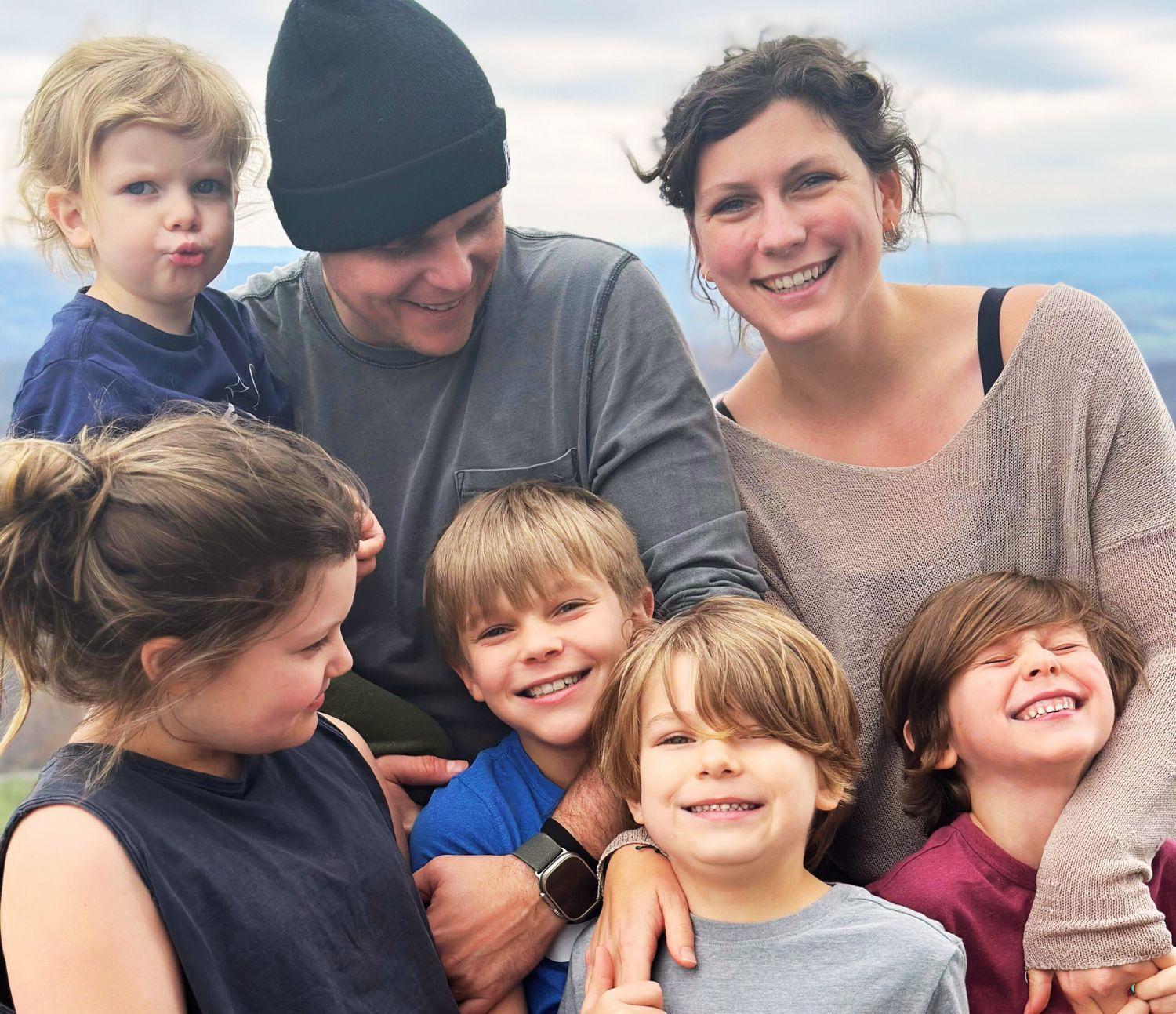 The power of connections
It all started with a concert T-shirt.
When footage of the Russian invasion hit the news, Eric Pace and his wife Katelyn were horrified by what they saw. But what sparked their sponsorship journey was a Ukrainian T-shirt fundraiser at a Regina Spektor concert.
"We got them for our boys, and they loved them and wore them," Eric said. "When we got home, it just started to become, you know, more of a conversation …what can we do?"
That burning curiosity turned into a Google search for "Ukrainian sponsorship," leading Eric to Welcome Connect. The platform through Welcome.US helps match Ukrainians seeking refuge in the U.S. with American sponsors. The family connected with the Welcome.US mission and was impressed by the site's user-friendly navigation.
That connection grew deeper as Eric realized his unique link to the platform. Welcome Connect was developed by ServiceNow—Eric works as a ServiceNow consultant within the ServiceNow partner ecosystem. He reached out to a ServiceNow platform architect that contributed to the project, Jeremy Duncan, and discovered that Jeremy lived close by in Nashville.
"I told him, you know, you did a great job. I think it was awesome work and it was crazy to me that he used ServiceNow in this way," Eric said.
As Eric and Katelyn explored Welcome Connect, they started a conversation with Vita Shevchemko who grew up in a suburb outside of Kyiv. For over a year, Vita struggled with her decision to leave Ukraine. After her brother-in-law was killed in the war, she relocated to Lisbon, Portugal, with her friend Tatiana Shpak.
Vita hated to leave her family, but knew this was the right decision for her safety. Their move to Lisbon was temporary, as Vita and Tatiana had their hopes set on heading to the United States. They saved money by working as nail technicians and joined the Welcome Connect platform, connecting with Eric and Katelyn a month later.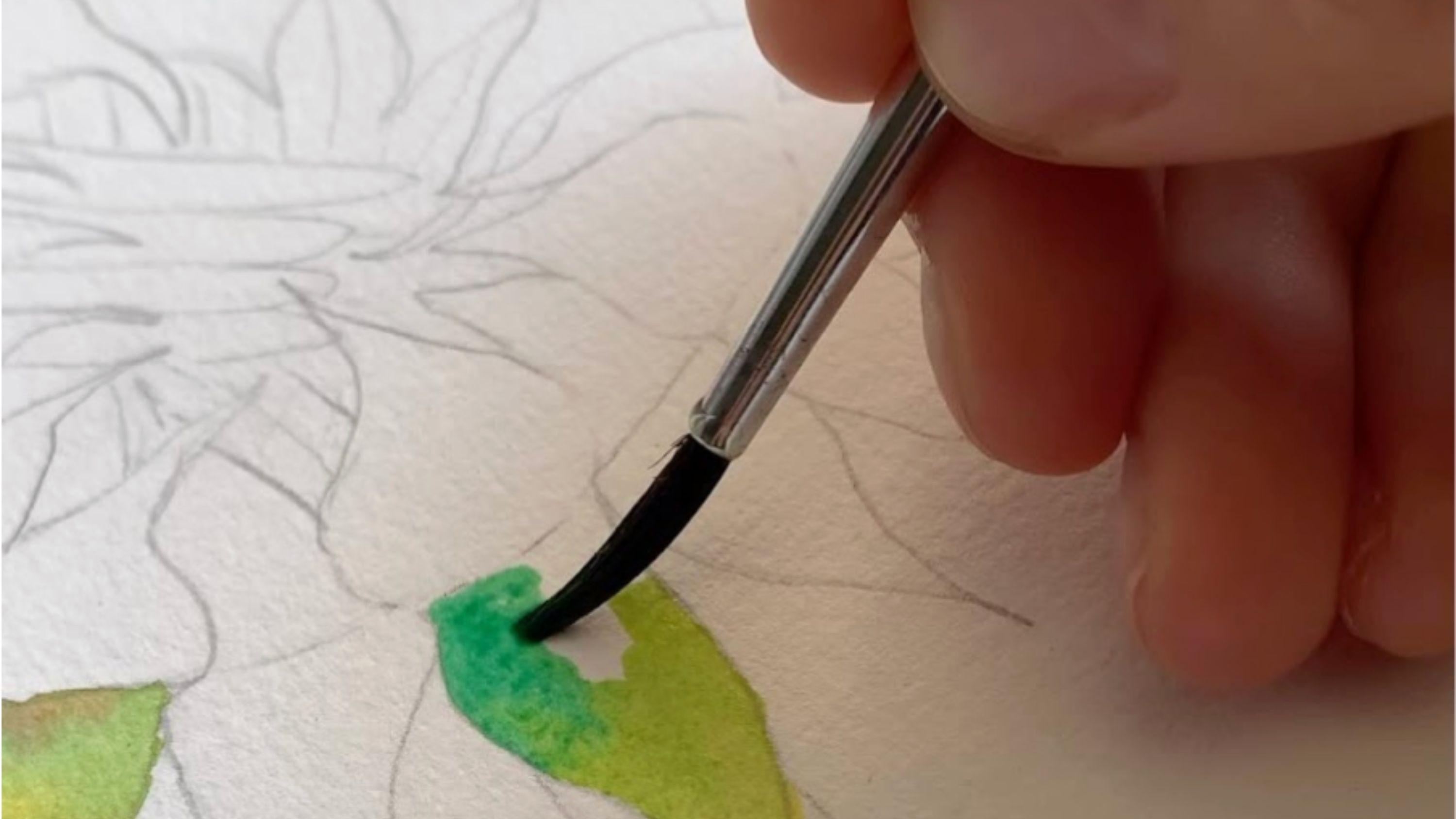 Katelyn and Vita bonded over their creativity, discussing Vita's passion for watercolors and their shared interests in digital marketing and yoga. Eric and the kids also enjoyed speaking to Vita as their discussions continued online and over the phone. When Vita expressed concerns of traveling to the U.S. alone, the Paces were happy to extend sponsorship to both Vita and Tatiana.
With near perfect timing and a truly warm American welcome, the pair arrived in Kentucky on July 4, 2023, and were treated to a minor league baseball game.
The Pace family was eager to help Vita and Tatiana acclimate to their new home. They've reached out to local nail salons for employment opportunities and plan to start driving lessons with Eric's pickup truck on his father's farm.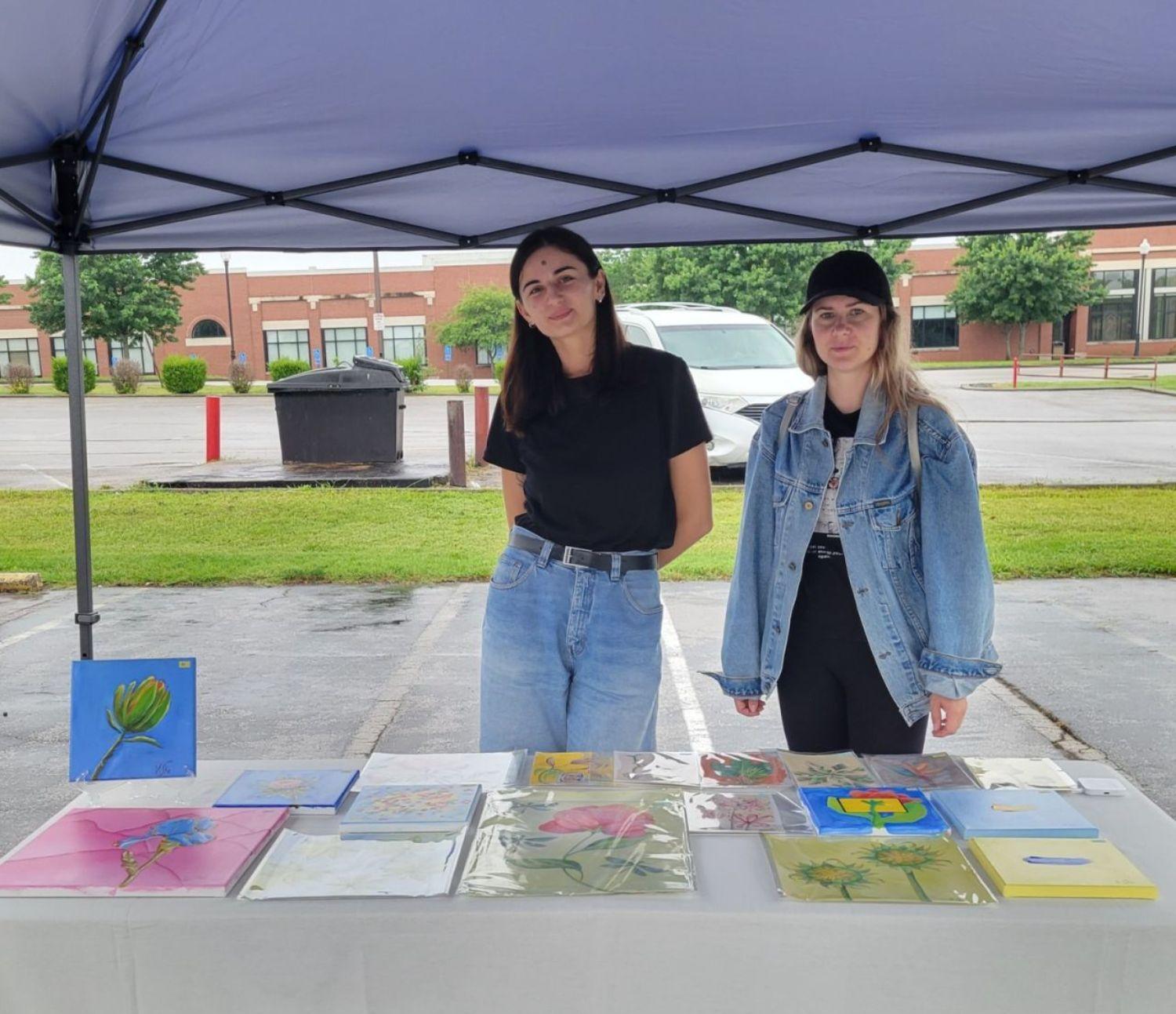 To help introduce their community to Vita and Tatiana, Eric and Katelyn reserved a stand at their local farmer's market as a way to showcase and sell Vita's artwork. Eric also helped to create a website for her work. Vita plans to send her profits to family members still living in Ukraine.
The sponsorship experience has been "truly life changing" for Vita, and a model of openness for the Pace family. "I'm trying to be a role model… and instill, at least what you feel like, are values to have in the community," Eric said.
Vita is grateful for the emotional and psychological support that sponsorship has provided for her and Tatiana. "By becoming a sponsor you're not just filling out paperwork, you're literally saving someone's life," she said. "Just giving safety is such a huge thing for refugees who have experienced the mark of war."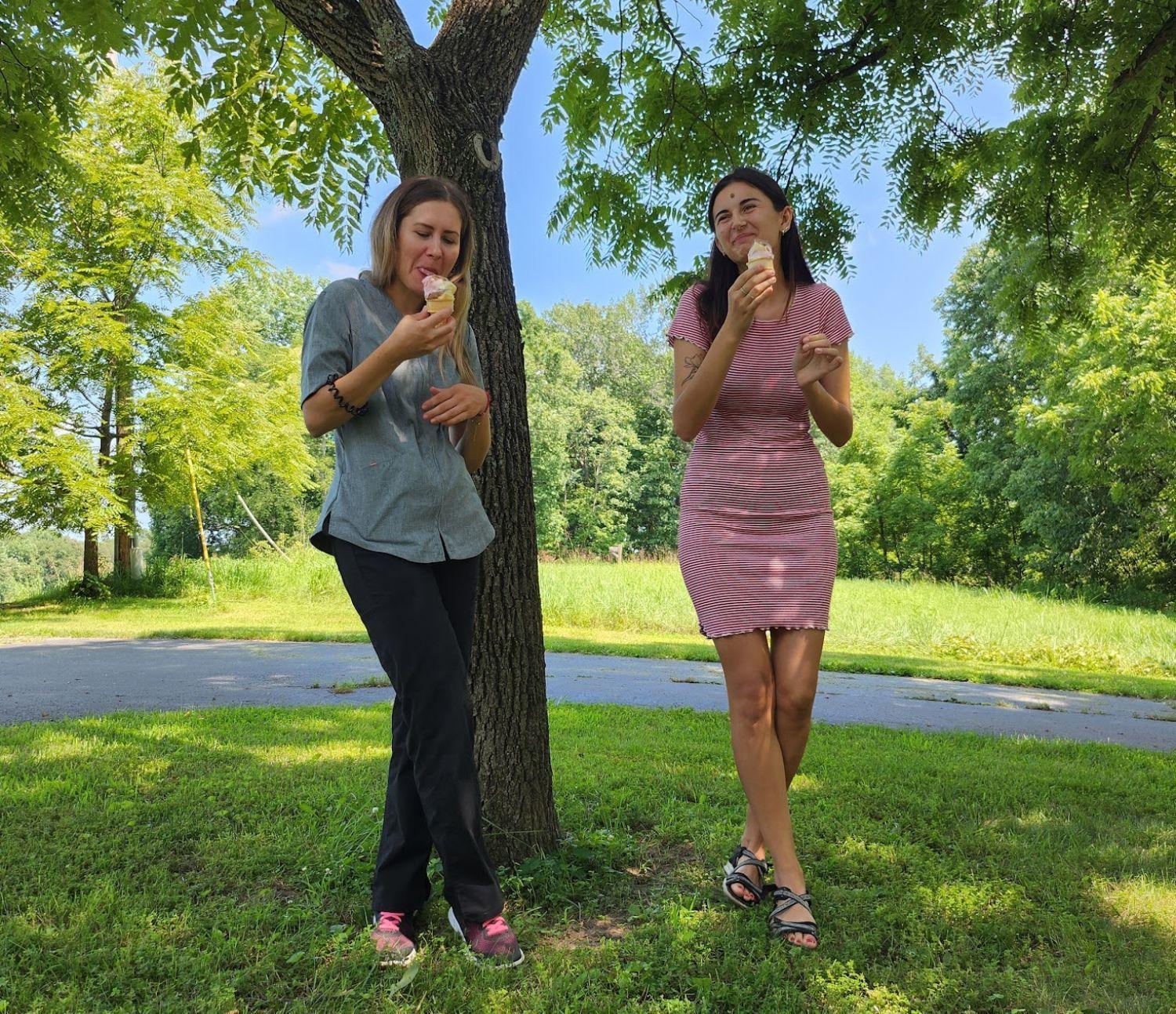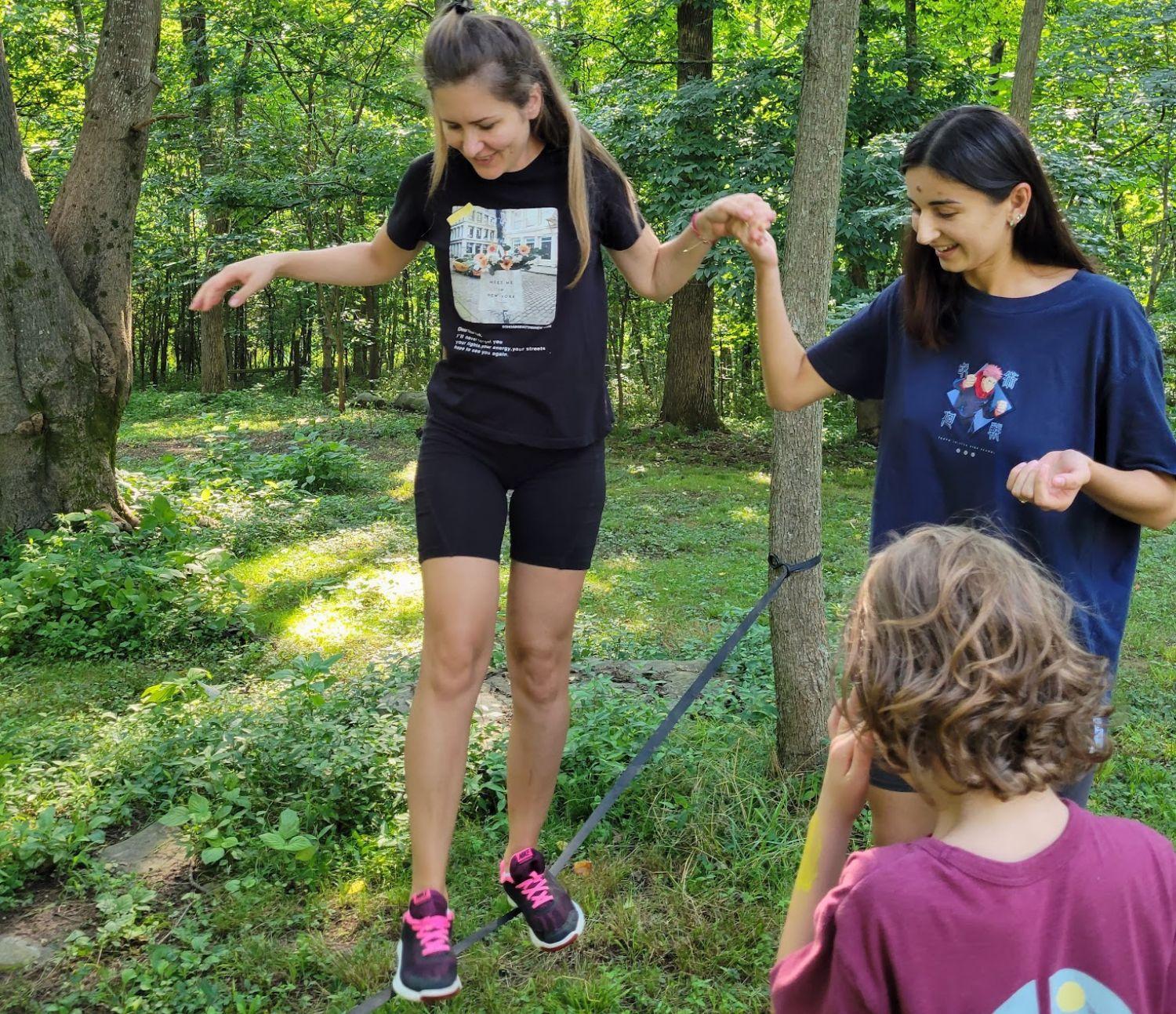 As a partner in this work, ServiceNow is deeply committed to living out the purpose of their organization: to make the world work better for everyone. The courage of newcomer families, coupled with the sense of individual and collective responsibility to communities that welcome them—like Eric and Katelyn—continues to inspire ServiceNow to use technology to live out their purpose in new and life-changing ways.
More Stories of Welcome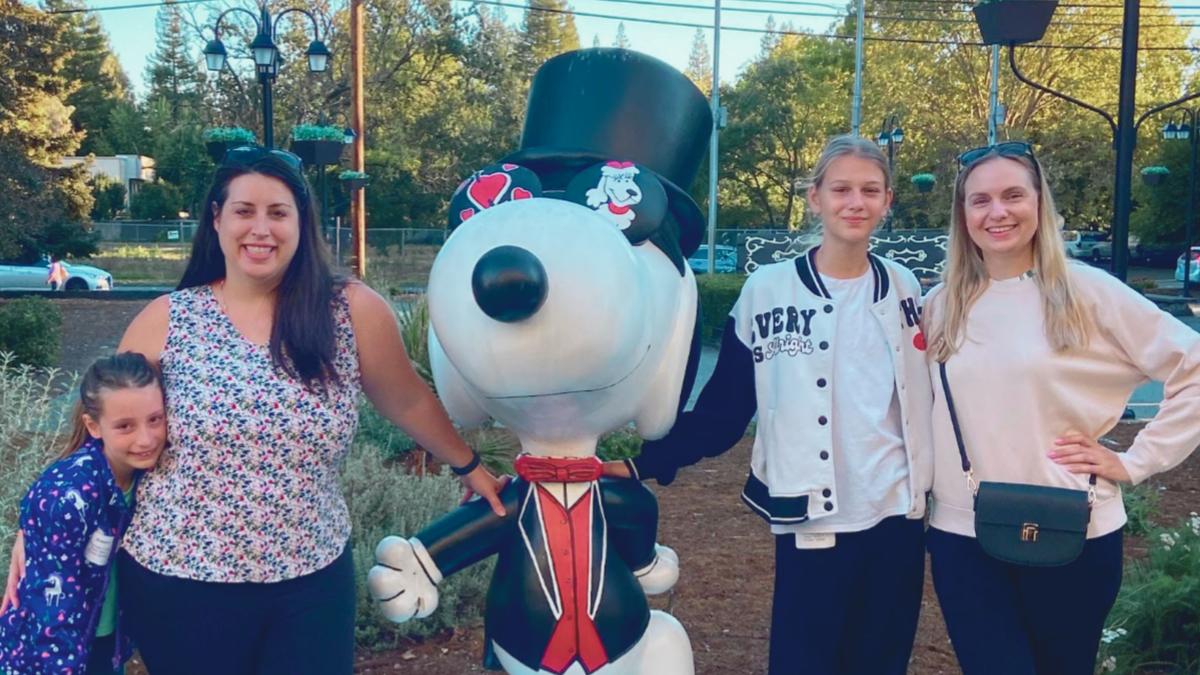 Stories of Welcome
February 01, 2023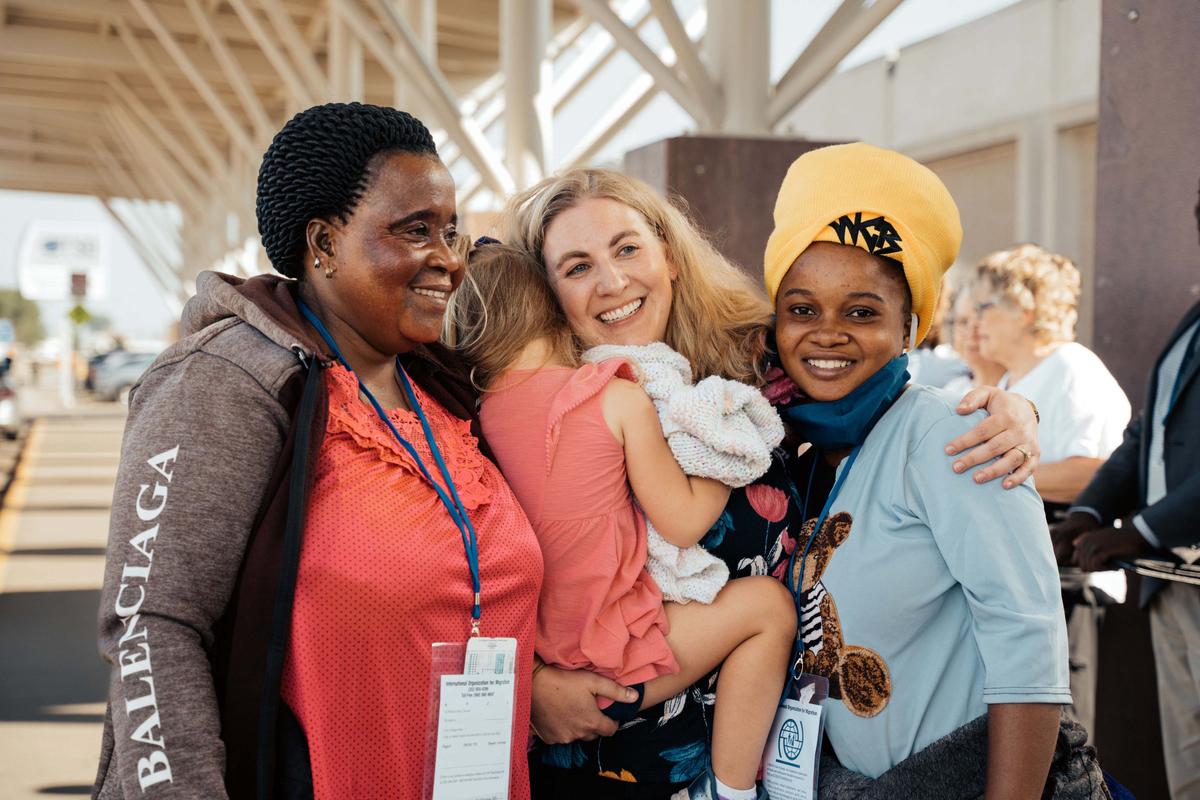 Stories of Welcome
July 31, 2023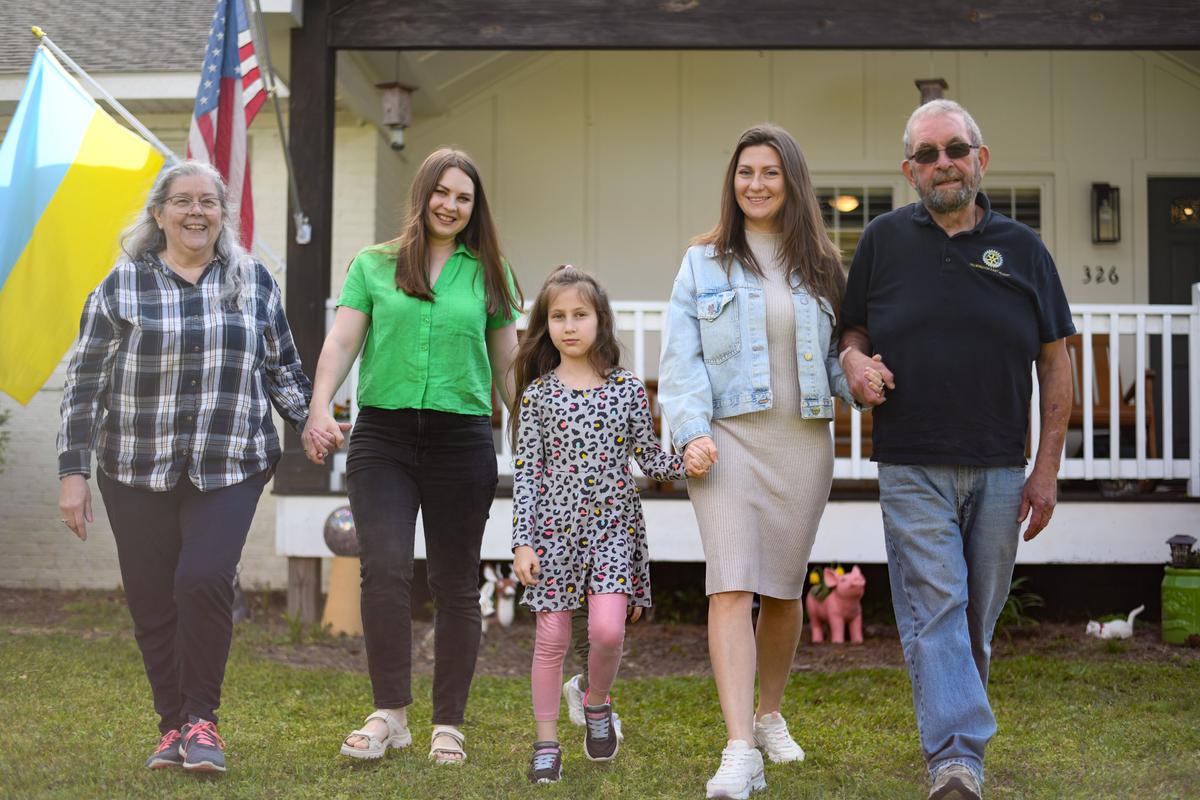 Stories of Welcome
May 25, 2023