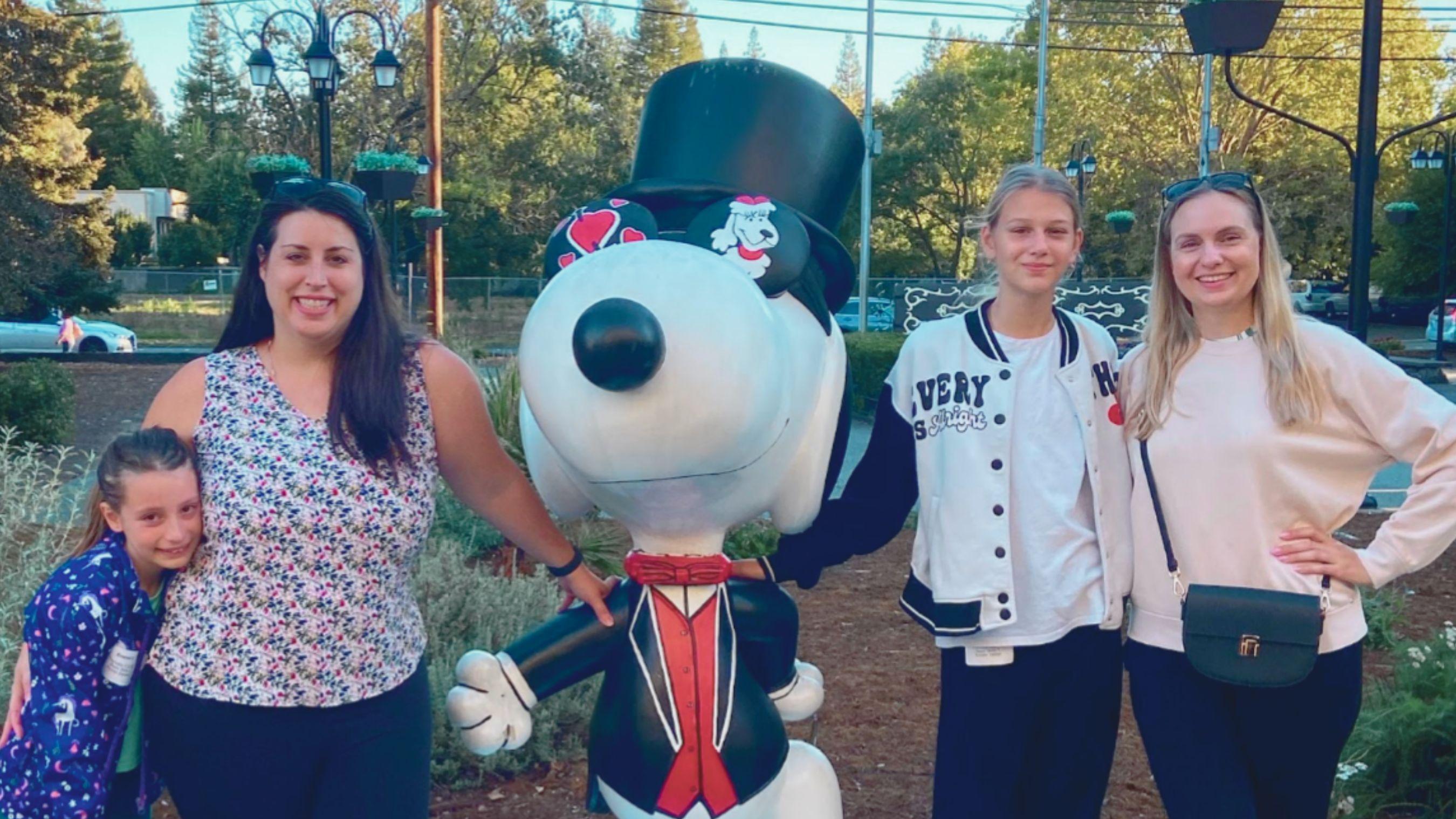 Welcome Connect matches American family with Ukrainians forced to flee war
As a public librarian, Mary-Catherine Oxford came face-to-face with the worldwide refugee crisis. Malnourished Syrian refugees often spent time in the Santa Rosa, Calif., library where she worked.
Now a dean at Santa Rosa Junior College, she watched headline after headline covering the war in Ukraine. After evaluating her home situation, she knew her family was in a position to help someone in need of refuge. So in July of 2022, Mary-Catherine visited the Welcome.US website and signed up as a sponsor through Welcome Connect.
Using Welcome Connect, an online platform that matches American sponsors with potential beneficiaries, Mary-Catherine met Anna Tereshchenko.
Mary-Catherine said that the platform did exactly what it was supposed to do, and remarkably, she was matched with Anna just one day after signing up. That strong connection was reinforced by their shared experience as mothers of two daughters. Over the next few weeks, Mary-Catherine's 8-year-old daughter Emerald, shared several phone conversations with Anna's 12-year-old daughter Yeva.
The Oxfords were excited to sponsor their new friends and, before they knew it, on Aug. 31, 2022, Anna and Yeva arrived at San Francisco International Airport, finally meeting Mary-Catherine and Emerald in person. Emerald proudly displayed her homemade Ukrainian flag to welcome them.
Anna refers to Mary-Catherine as her "sister" and is very happy that they chose one another through Welcome Connect. The girls—both only children in their families—now act as if they are siblings, and Anna said she loves the small town feel of Santa Rosa.
Of course, it was difficult to leave her home city of Dnipro in Eastern Ukraine. There, Anna had a prosperous and fulfilling life. She earned her master's degree in ecology and worked as a project manager in IT. Anna lived with her grandmother, raising her very active daughter, who enjoyed school, sports, and time with friends.
When the war broke out in February 2022, the pair fled to Turkey, where they remained until May. During a lull in fighting that June, they briefly returned to Dnipro but discovered that sadly, it was under constant attack. They were relegated to the basement several times a day, and the constant explosions and sirens became unbearable. That is when Anna knew they needed a more permanent relocation, and she applied to Uniting for Ukraine.
Although Anna left her mother in Ukraine, her sister and brother-in-law are now closer, living in Los Angeles. They speak frequently through FaceTime and hope to visit soon.
Today, Anna has her work permit and is filling out employment applications. She's taking English classes at Santa Rosa Junior College, where Mary-Catherine works, and hopes to find a job in the tech industry. Yeva is enrolled in middle school, and thanks to her height, was asked to join the volleyball team.
Anna and Mary-Catherine connect on much more than motherhood, finding they enjoy similar hobbies and share many of the same opinions. "She's very open minded and that's made it easier for us," Mary-Catherine said.
And the Oxfords are amazed by what Anna has accomplished. "She's got it all covered," Mary-Catherine said. "She created a 'USA Integration' spreadsheet and she's so savvy. I have no doubt that she'll be working in no time."
More Stories of Welcome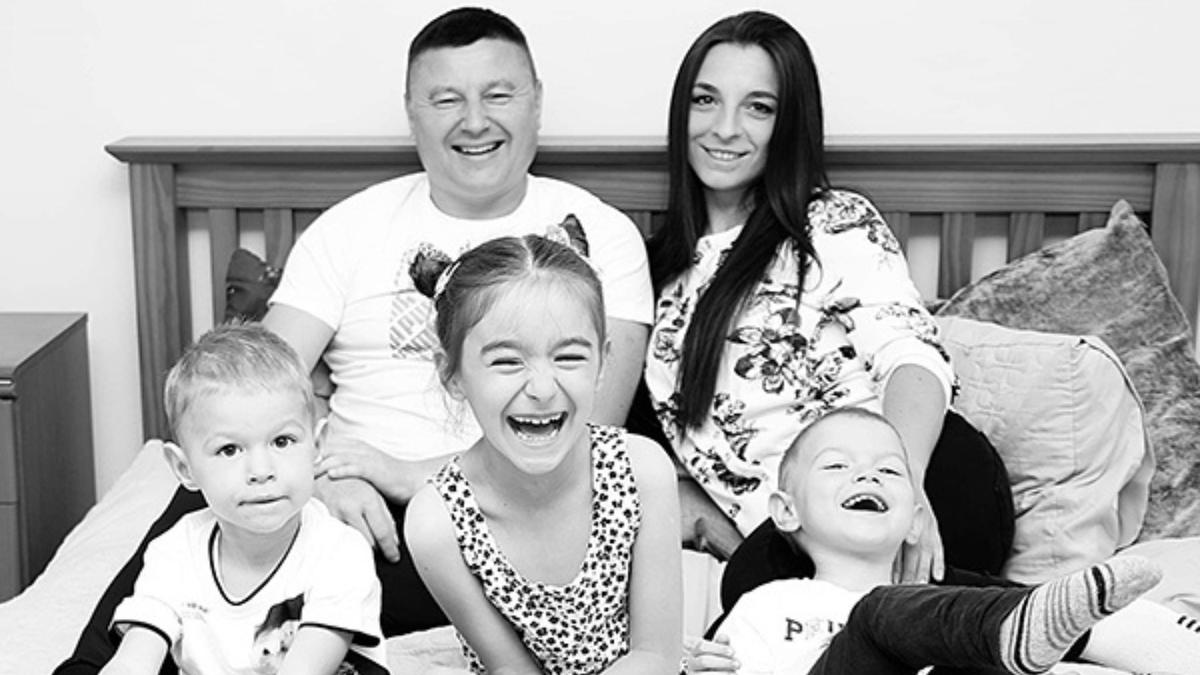 Stories of Welcome
April 05, 2023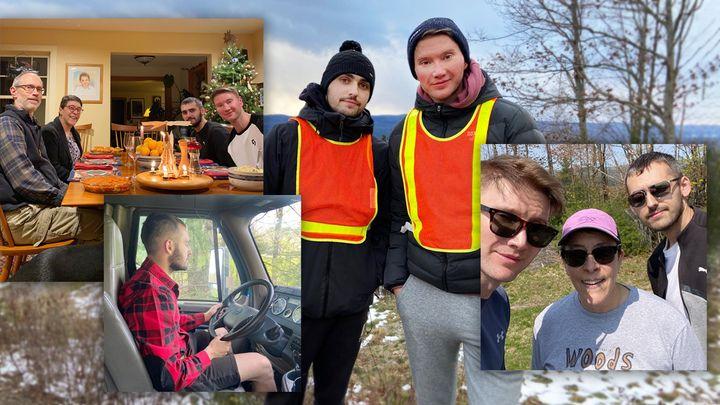 Stories of Welcome
February 11, 2023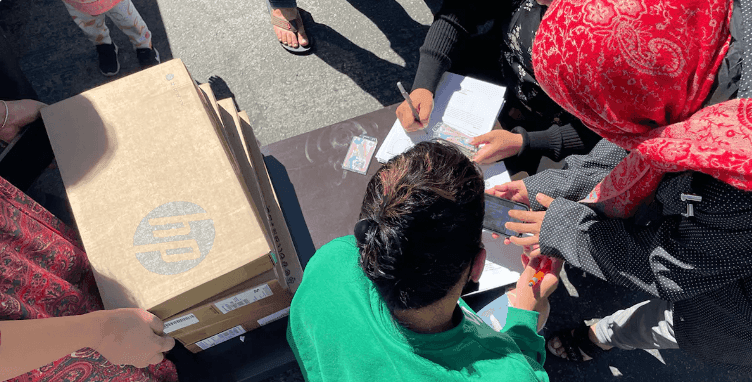 Stories of Welcome
November 02, 2022