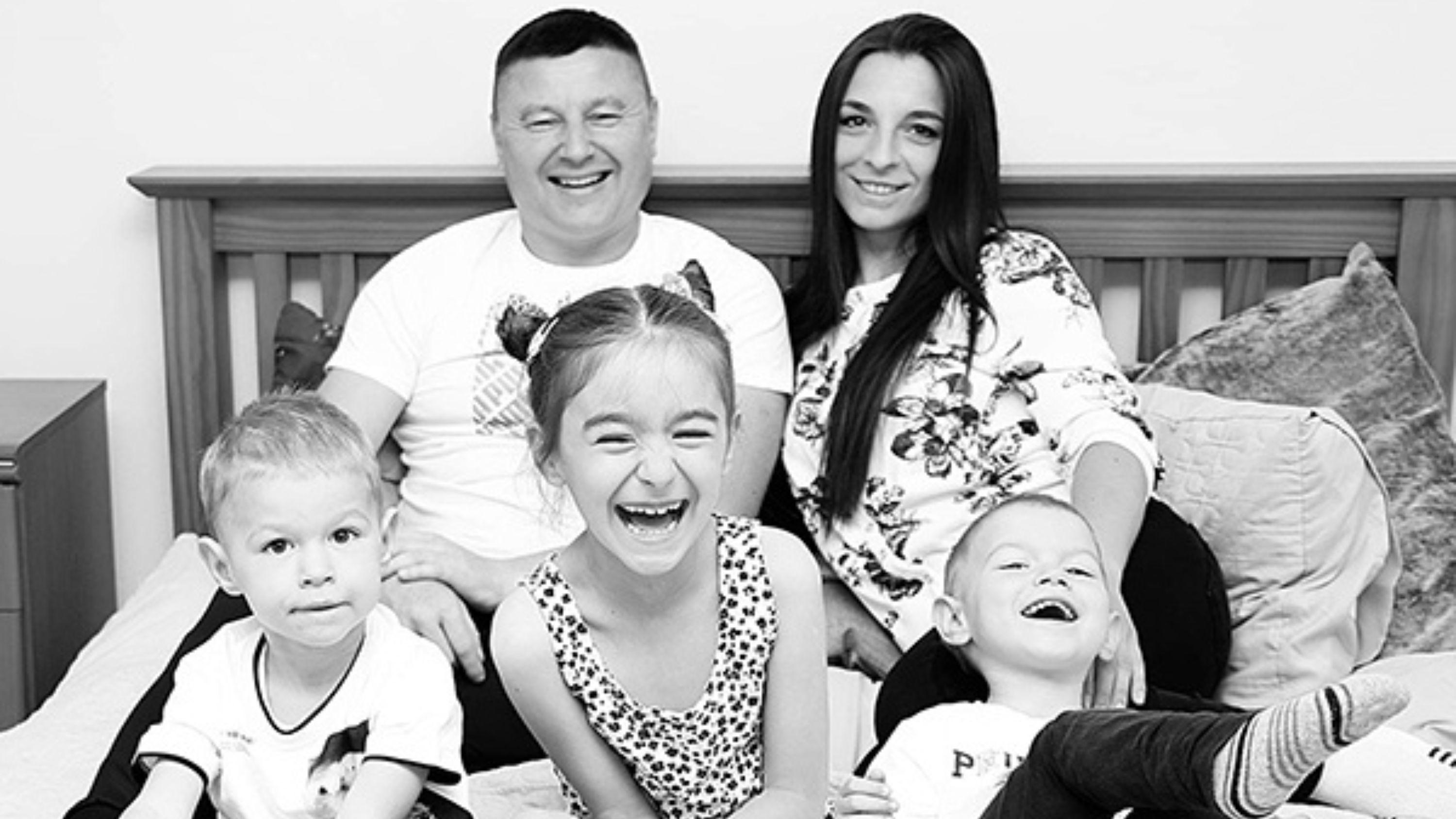 "Pajama Day?"
Since I'd "met" her in mid-October, Oksana had sent me hundreds of e-mails through Facebook Messenger. I'm pretty sure this was the first one that made me laugh out loud.
We'd just enrolled Oksana's daughter Nastya in first grade at Washington School in Dixon, Illinois, and Nastya's teacher had excitedly shared the schedule for the week ahead. When Oksana read Friday was Pajama Day, she was beyond perplexed.
In Ukraine, you see, schools don't celebrate Pajama Day.
More Stories of Welcome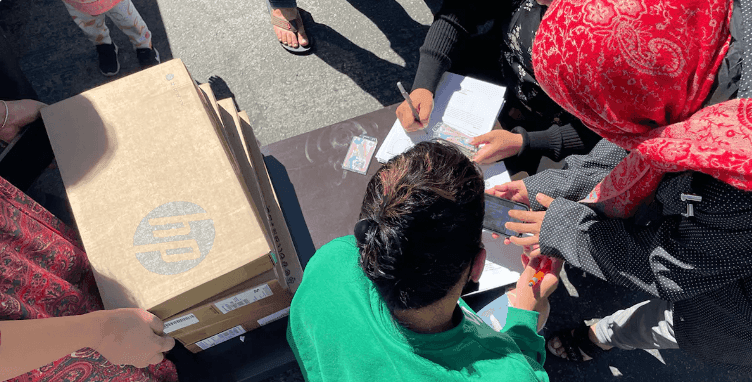 Stories of Welcome
November 02, 2022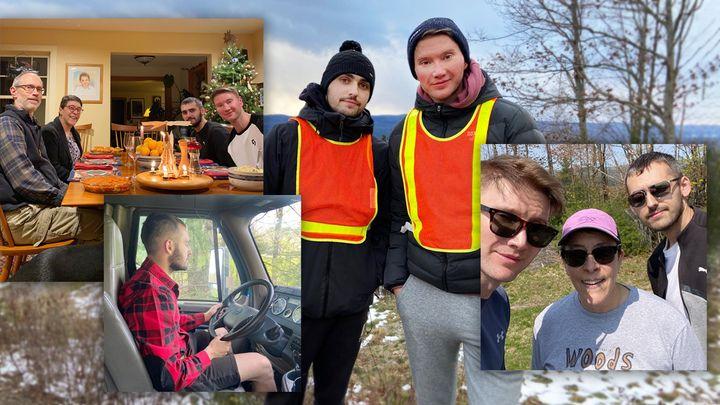 Stories of Welcome
February 11, 2023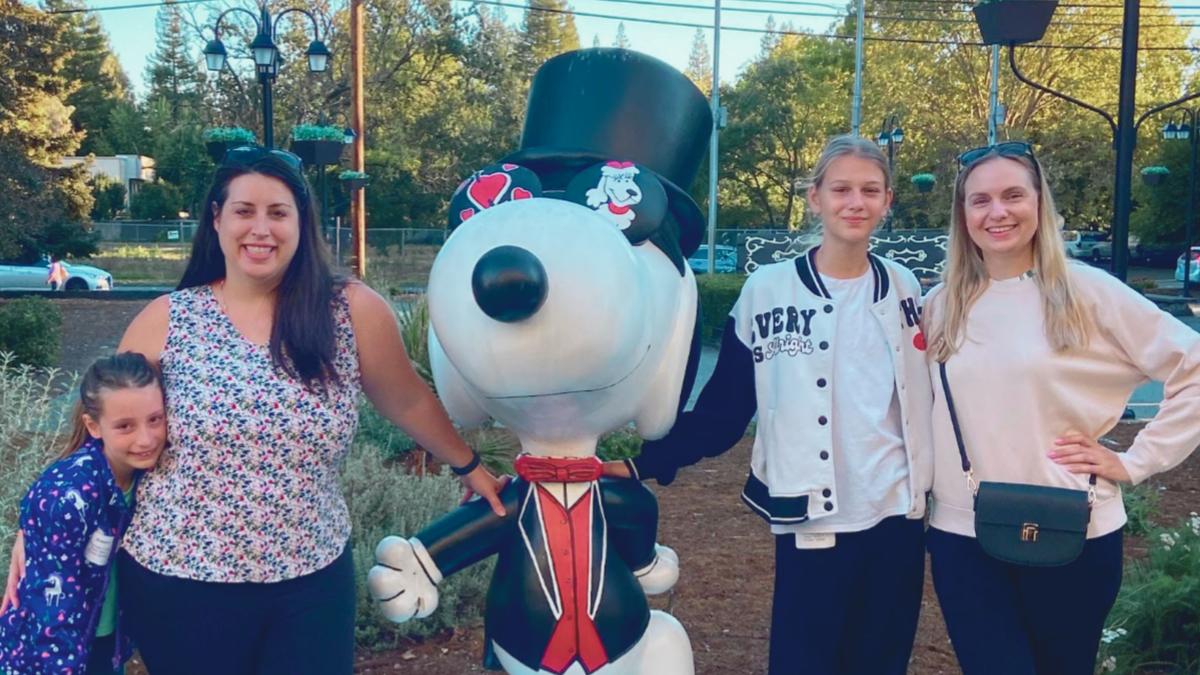 Stories of Welcome
February 01, 2023