Become a Sponsor
Sponsorship changes lives—including your own. Learn about what's involved and how to get started.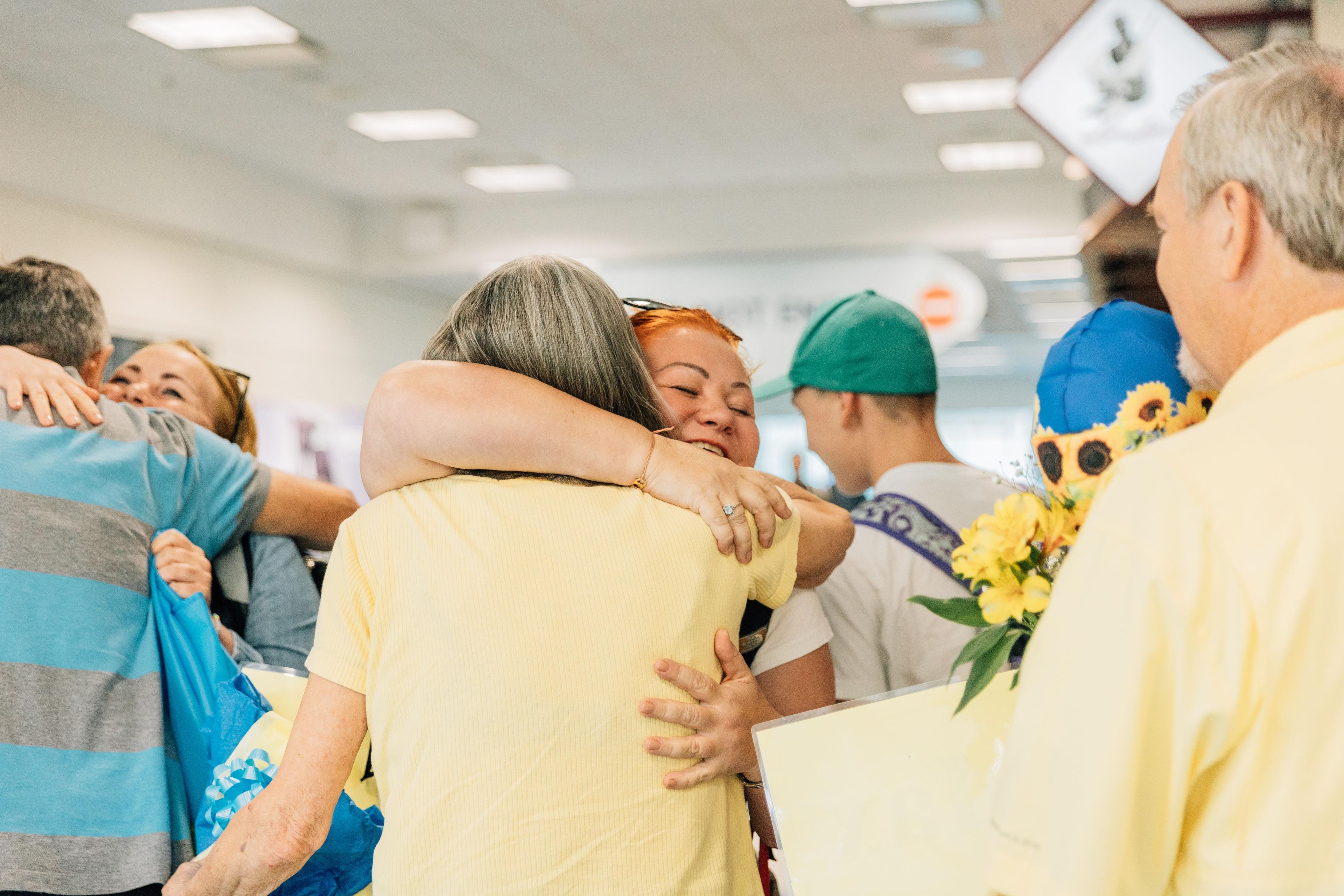 Sponsorship is the ultimate act of welcome—and anyone can do it.
Over the last year, hundreds of thousands of everyday Americans have stepped up to provide a bridge to safety and a path to opportunities for families seeking refuge in the United States through ground-breaking government programs.
Sponsors are guides, neighbors, friends, and cheerleaders for newly arriving families seeking to rebuild their lives in the U.S.
Already know a family member or friend who you want to sponsor? Find out how to move forward.
Start your sponsor journey today
What is sponsorship?
Find out what sponsorship involves, and see if it's a good fit for you. Depending on how much time you have, here are three ways to learn more.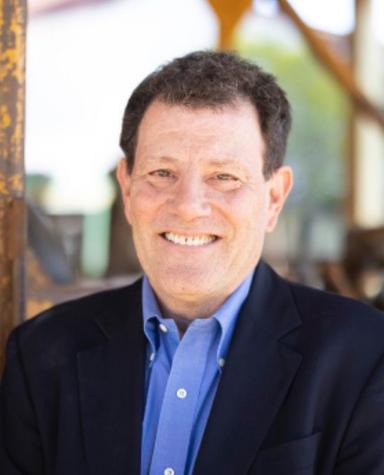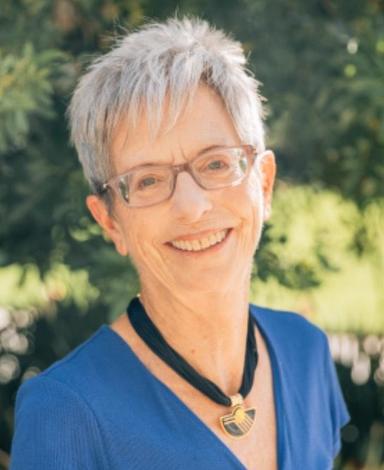 Who do you want to sponsor?
An unprecedented 27.1 million people around the world have been forced to flee their homes due to war, economic instability, and natural disasters. See which groups are in urgent need of sponsors.
Join the Welcome Corps
Introducing a new service opportunity for Americans to sponsor refugees from around the world, many of whom have waited years for the opportunity to rebuild their lives.
Learn more on the Welcome Corps site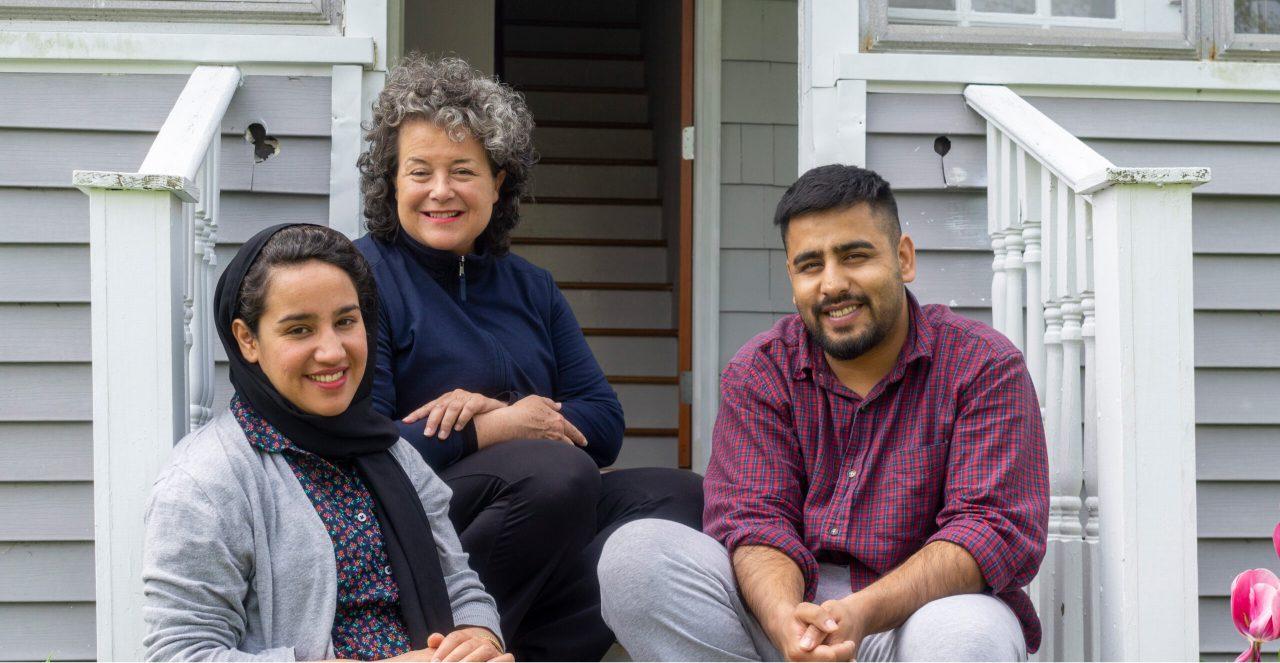 How would you prefer to sponsor?
The U.S. now has multiple ways for Americans to sponsor. You can sponsor on your own; with a group of friends and neighbors; or as part of a church, club, or another organization. Learn about the options.
What is the Welcome Corps?
The Welcome Corps is a new service opportunity for groups of Americans across the country to welcome refugees who are seeking safety in the U.S. Like the Peace Corps, it's an innovative government program that gives everyday Americans the opportunity to change lives, including their own.
Learn more
What is Humanitarian Sponsorship?
Humanitarian sponsorship allows Americans to provide a pathway to safety for families caught in urgent crises from approved counties such as Ukraine.
Learn more
BE A WELCOMER
Discover how rewarding it can be to welcome newcomers into your community.