World Refugee Day 2023
On World Refugee Day, we are uniting in welcome to support millions of refugees around the world who have been forced to flee their homes. Join us on June 20!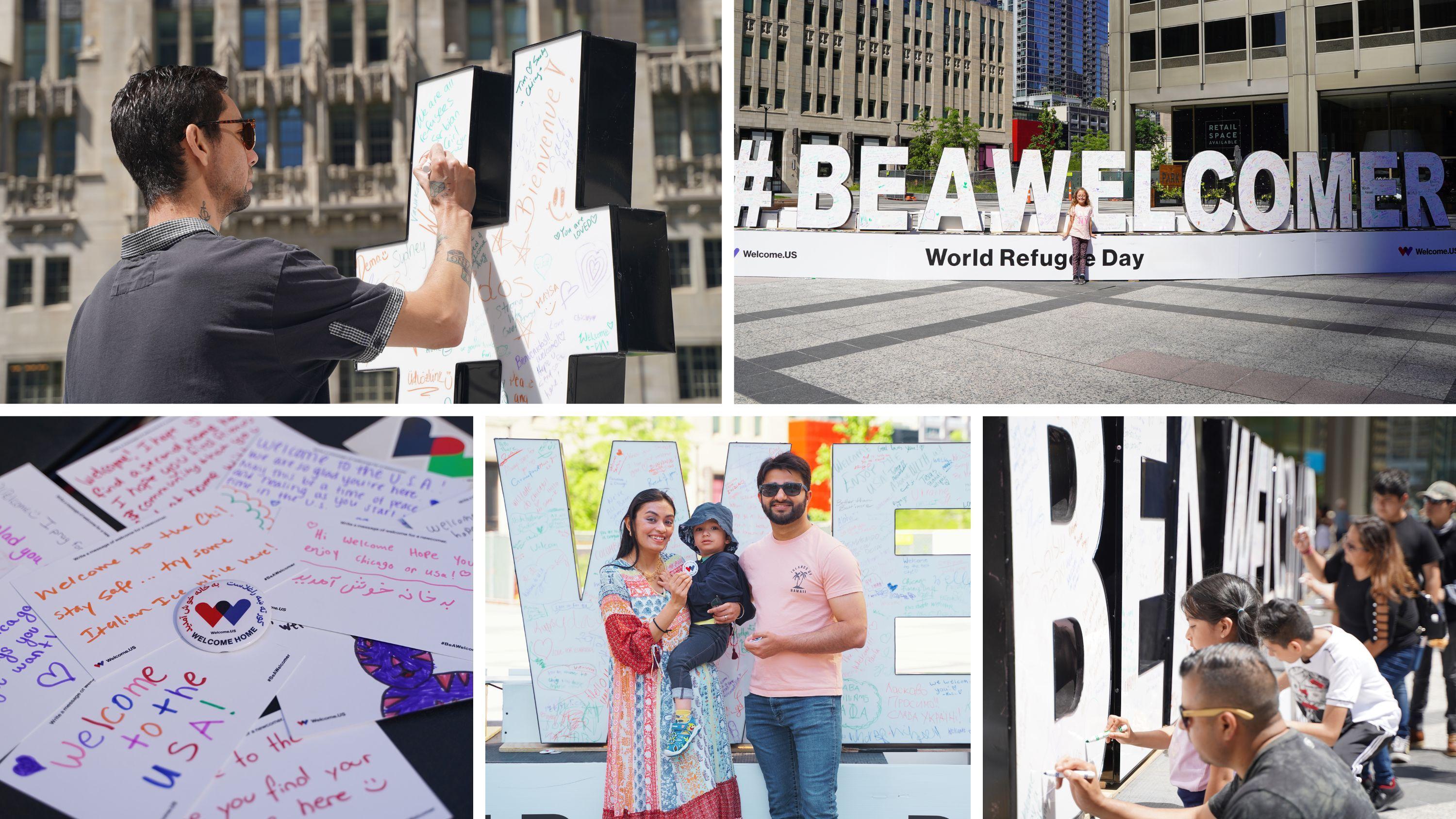 What is World Refugee Day?
Global displacement is at an all-time high as the impacts of violence, oppression, climate change and more force millions to flee their homes. In just the last two years, crises in Afghanistan, Cuba, Haiti, Nicaragua, Ukraine, Venezuela, and elsewhere have put millions of lives in limbo, as families seek a safe place to call home.
On World Refugee Day, we honor and celebrate those who are rebuilding their lives here in the U.S. as well as those opening their doors in welcome.
What can we do?
Provide safe travel
Families forced to flee their homes in a moment of crisis often quickly grab only what they can carry. Getting to safety can be a challenge, as the cost of international travel is often prohibitive.
By removing the cost of travel as a barrier, you can support sponsors offering a lifeline to refugees who have found safety in the United States. Donate and help a family safely travel to their new host communities.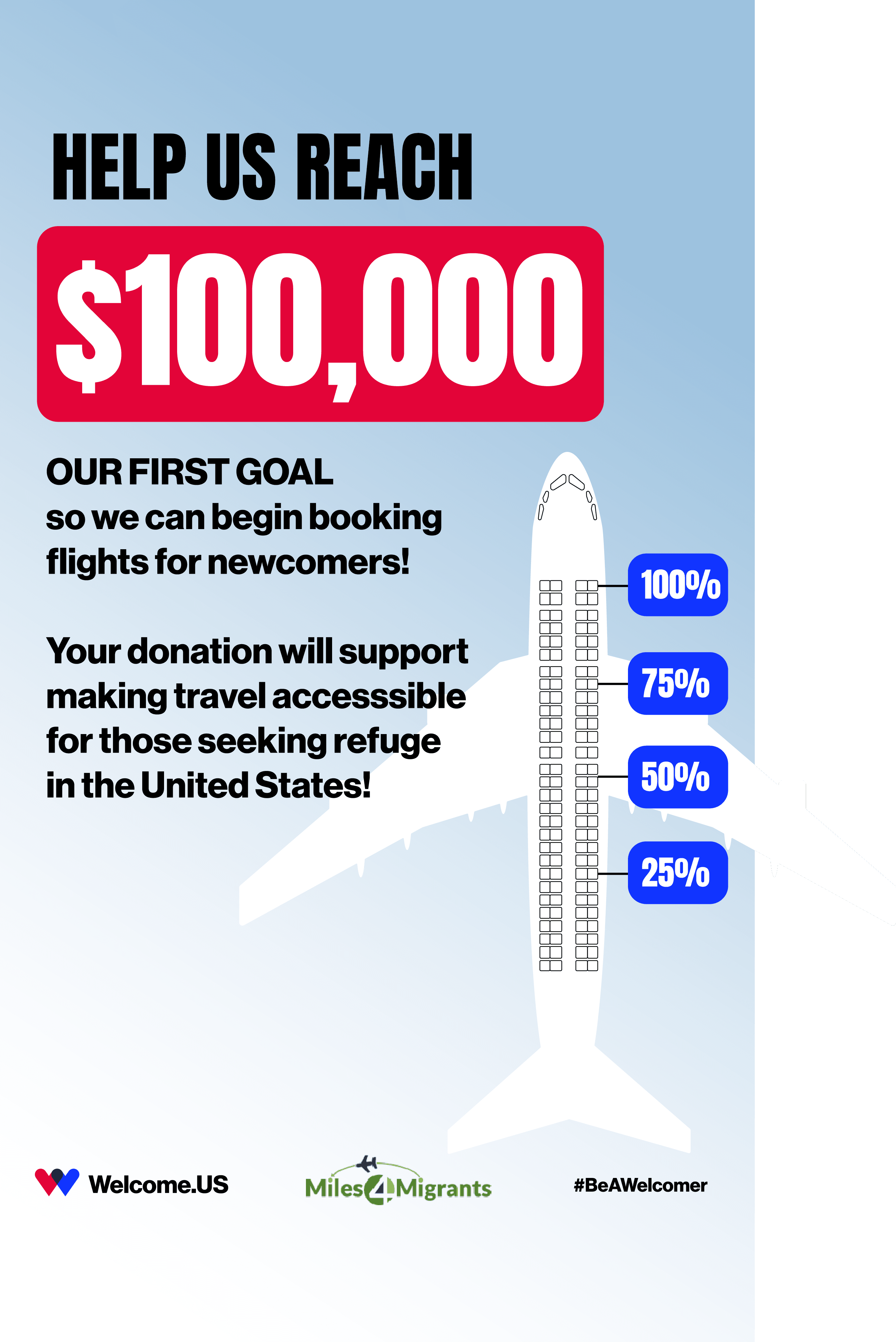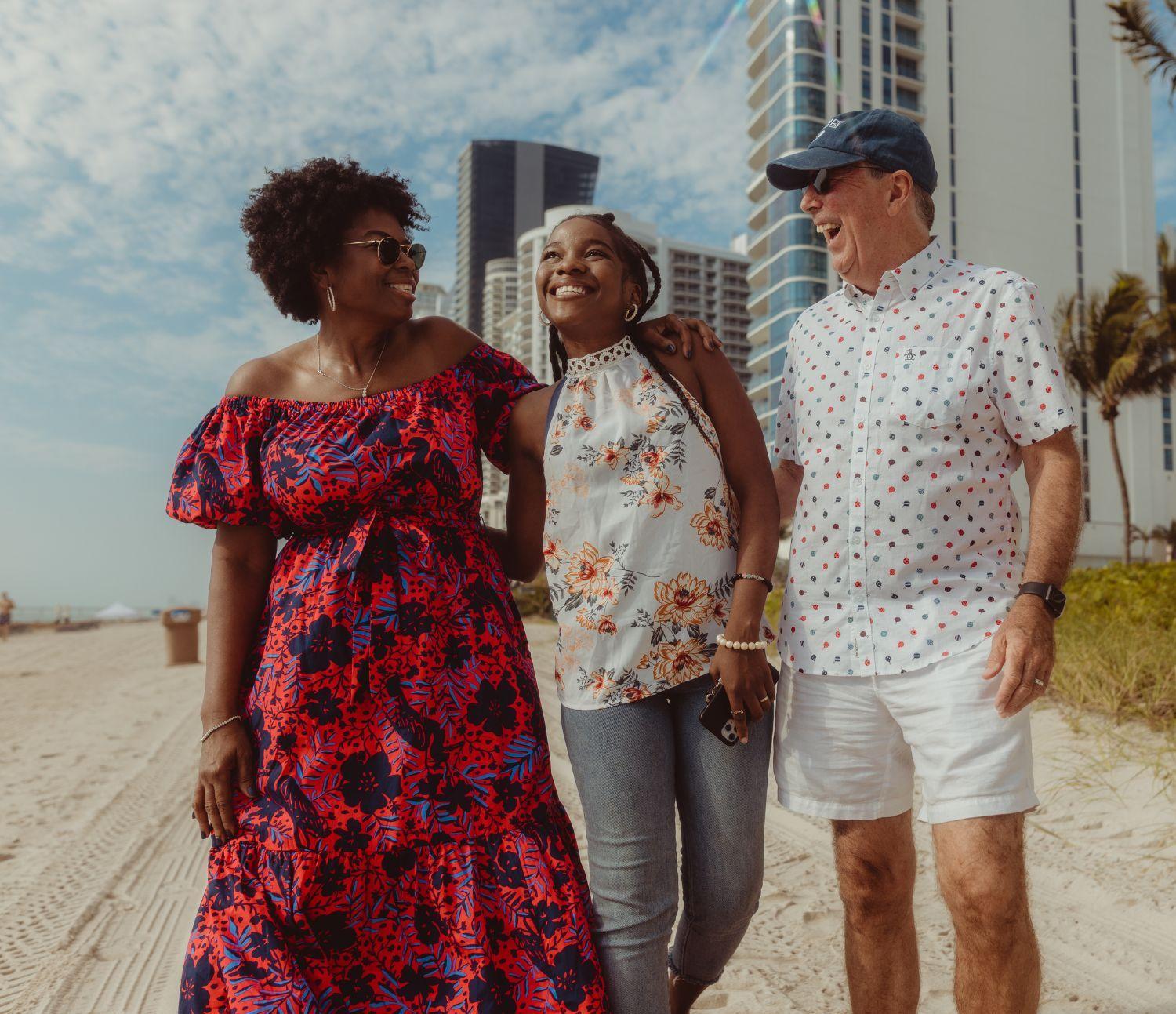 How can we do more?
Learn about sponsorship
Sponsorship is the most powerful act of welcome, and anyone can do it. An inspiring nearly 2 million people in the U.S. have joined the national effort to sponsor refugee newcomers this past year through programs that include Operation Allies Welcome, Uniting for Ukraine, the Process for Cubans, Haitians, Nicaraguans, and Venezuelans, and the Welcome Corps.
Sponsors are guides, neighbors, friends, and cheerleaders for families seeking to rebuild their lives in the U.S. You can sponsor on your own, with friends and neighbors, or as part of an organization.
Start your sponsor journey
Welcome Corps
The Welcome Corps is a new service opportunity for Americans to welcome refugees from around the world.
Learn more
Humanitarian Sponsorship
Humanitarian sponsorship empowers Americans to provide a bridge to safety for people in crisis in Cuba, Haiti, Nicaragua, Ukraine, and Venezuela.
Learn more
Share World Refugee Day with your community!
Welcome.US thanks Accenture, Google, Lyft, Marriott, and Pfizer for partnering with us on World Refugee Day and for their long-term support of our Welcome.US CEO Council.

Special thanks to our World Refugee Day community partner organizations.

BE A WELCOMER
Discover how rewarding it can be to welcome newcomers into your community.