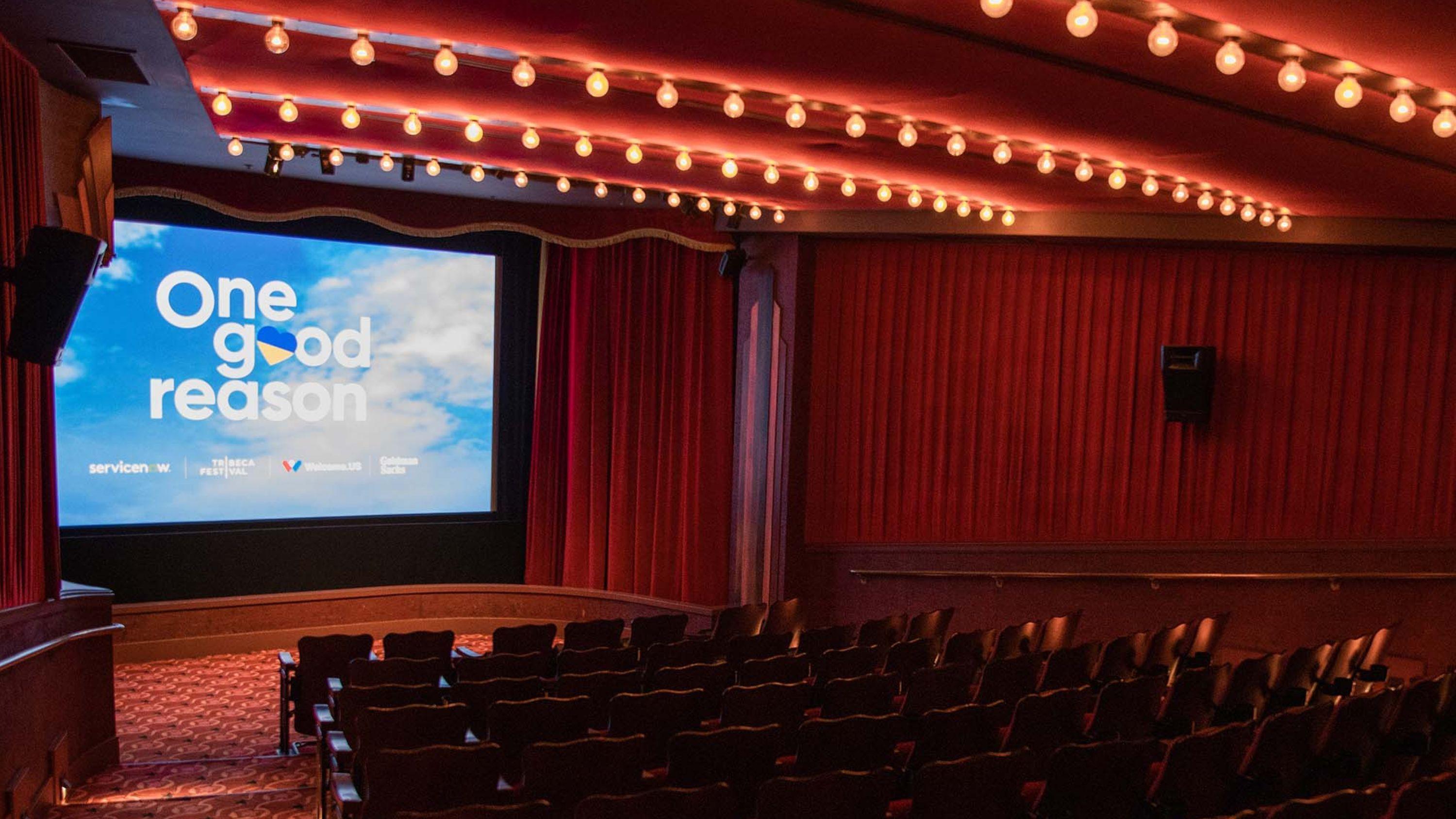 'One Good Reason' highlights innovative platform developed by ServiceNow and Welcome.US
Two families living 5,000 miles apart—one escaping war in Ukraine and the other offering safety in the United States—came together through a first-of-its-kind online platform called Welcome Connect.
This is the focus of "One Good Reason," a documentary that debuted opening night at the 2023 Tribeca Film Festival in June. The film shares the journey of a Ukrainian family forced to flee their home country after the Russian invasion and the generous support of an American couple who opened up their home as sponsors. The inspiring and emotional film was produced by Tribeca Studios in partnership with ServiceNow, the leading digital workflow company that worked with Welcome.US to develop Welcome Connect.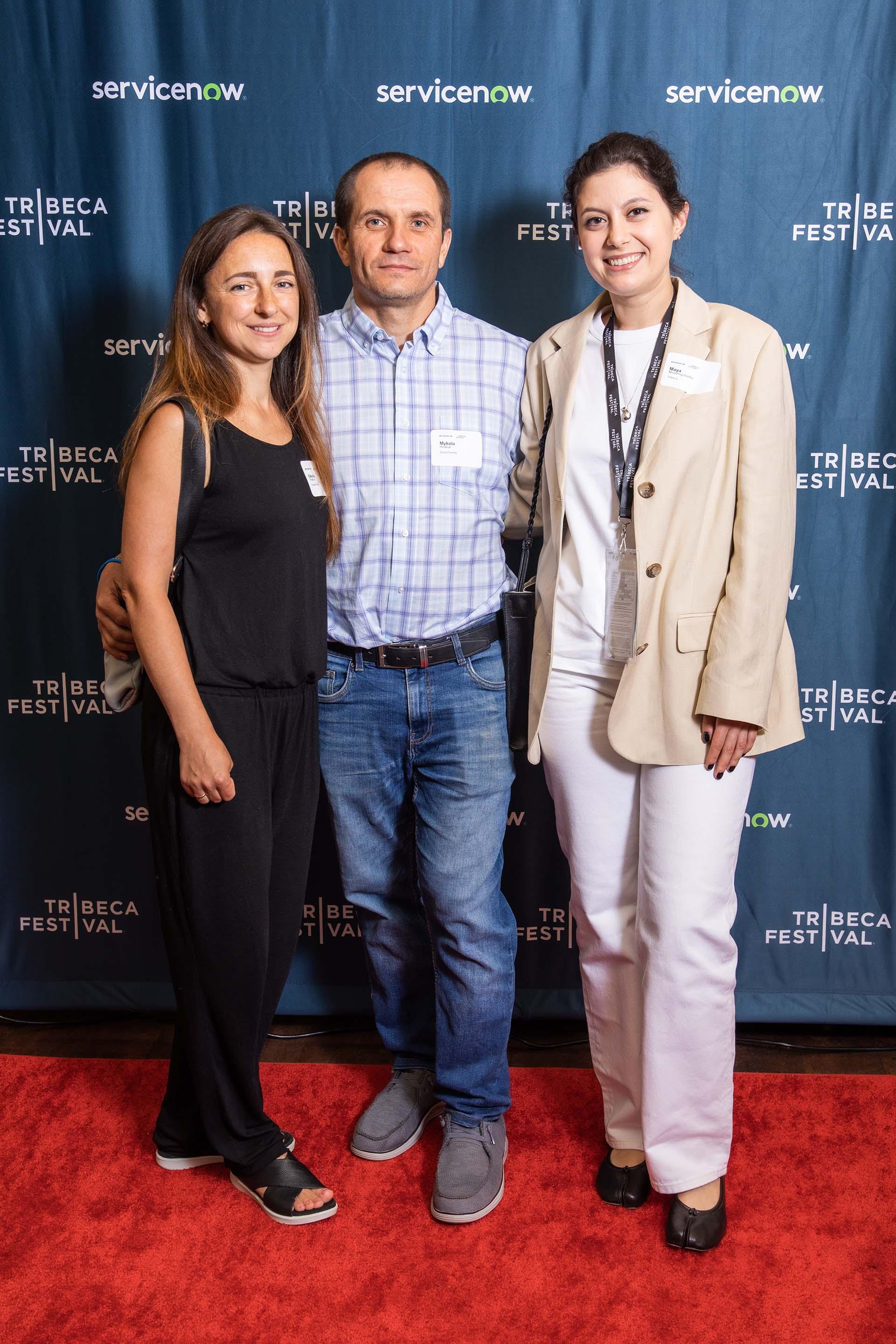 Olesia and Mykola Hnatiuk said they had been living "normal lives" in Lviv, Ukraine, with their boys Roman, 6, and Dmytro, 3. When Russia invaded on Feb. 24, 2022, those normal lives were shattered by rocket and drone attacks. Electricity became scarce. The Hnatiuks faced the tough realization that they needed to leave their home to keep their family safe.
On a family farm in Unity, Wisc., Bryce and Maxine (Max) Luchterhand watched the scenes unravel on TV. They donated to organizations in support of Ukraine, but were drawn to do more. After doing some initial research, they contacted an organization that was working with refugees and learned about Welcome Connect.
Through social media in Ukraine, Olesia also learned about Welcome Connect, and not long after, the two families found each other.
The 25-minute film shares their story—the apprehension of leaving home, meeting their sponsors for the first time, and worrying about family in Ukraine balanced with the joy of connecting with the community, learning English, and experiencing the unique aspects of life in rural Wisconsin, such as tapping an entire forest of maple trees for syrup.
"When we decided to sponsor people from Ukraine, I didn't have any ideas about how this was going to turn out or what kind of people we would have living with us," Bryce shared with the Marshfield News Herald. "It has exceeded any expectations we could have possibly had."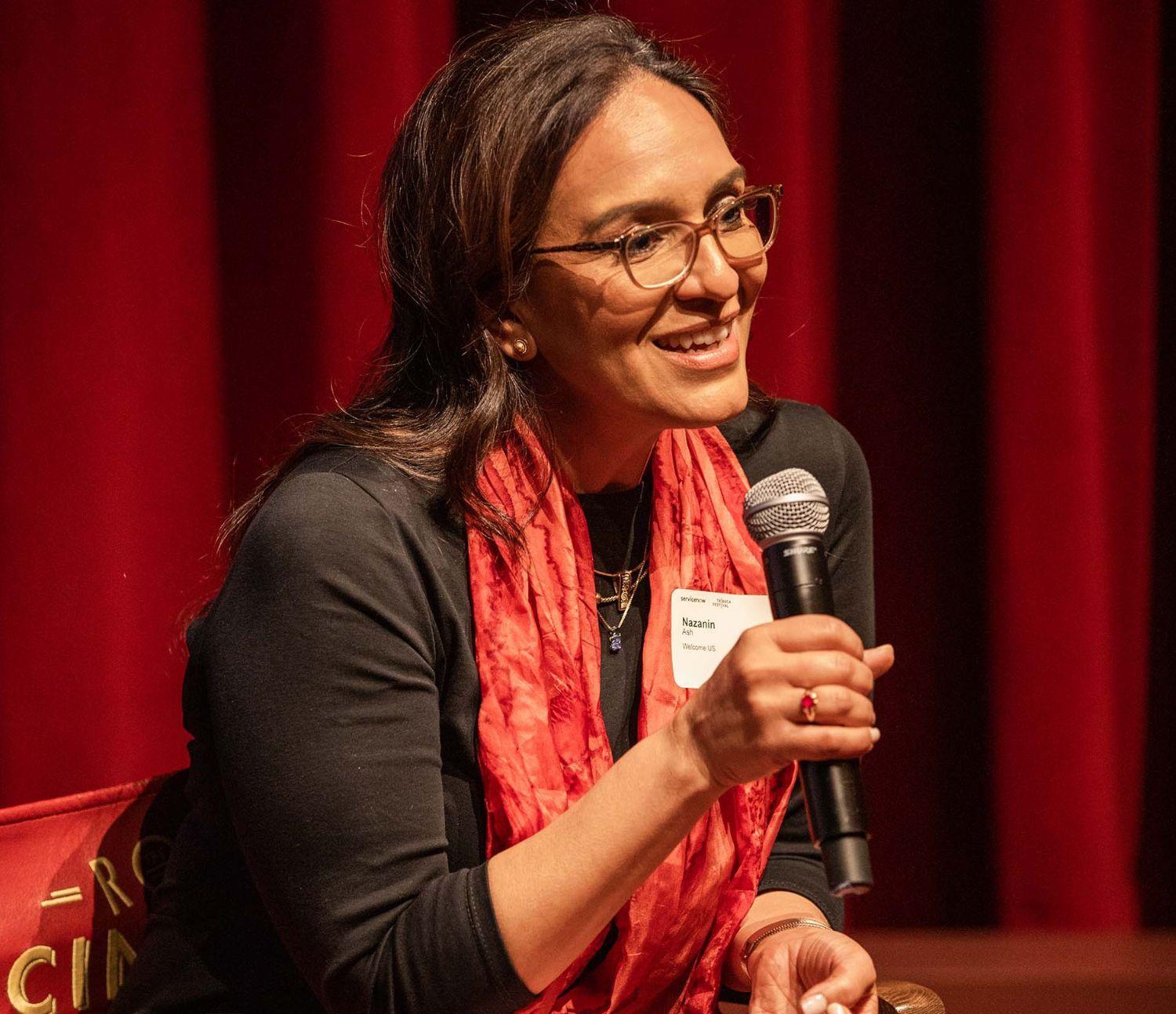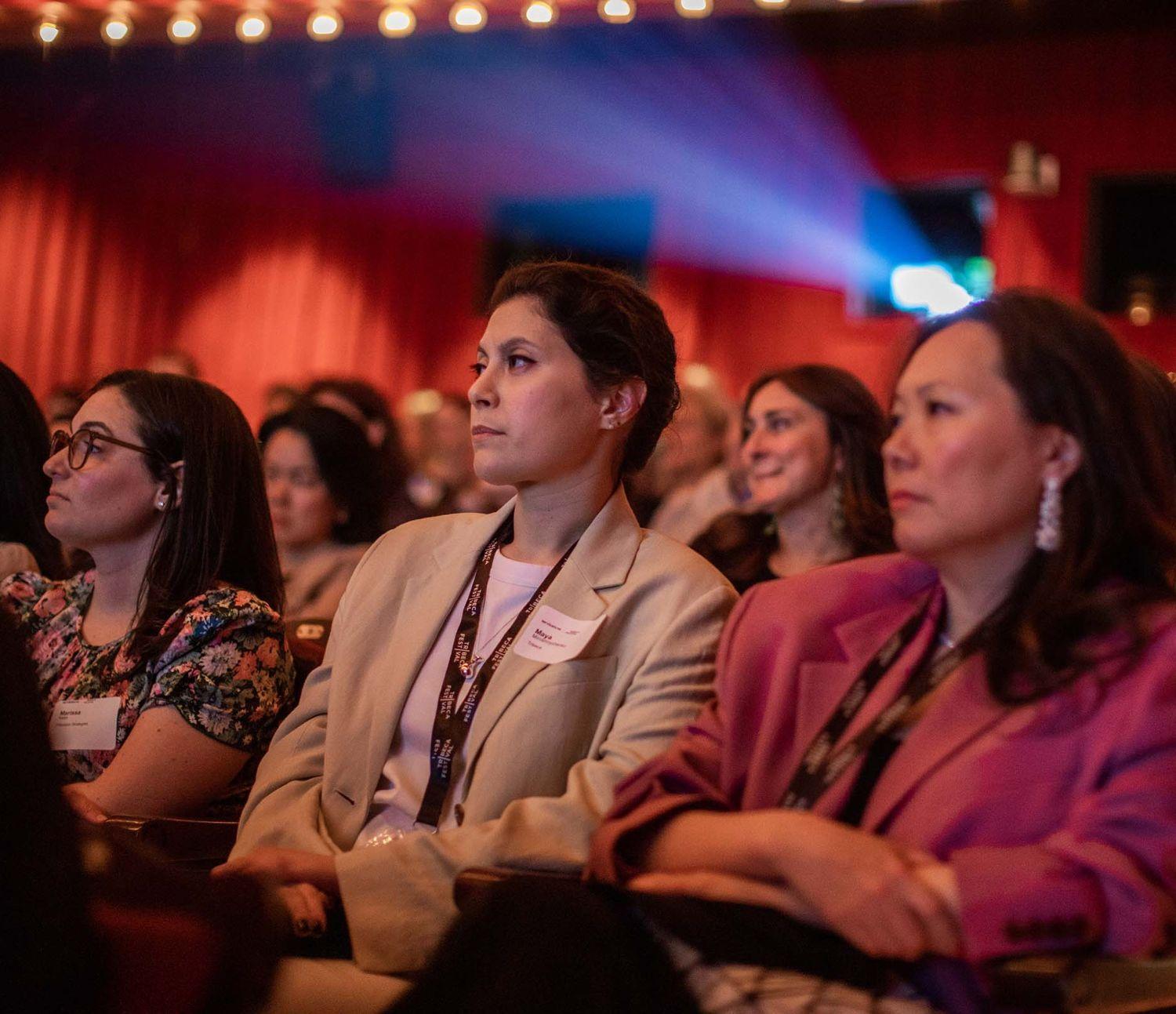 Watch their story unfold in "One Good Reason."
More stories of welcome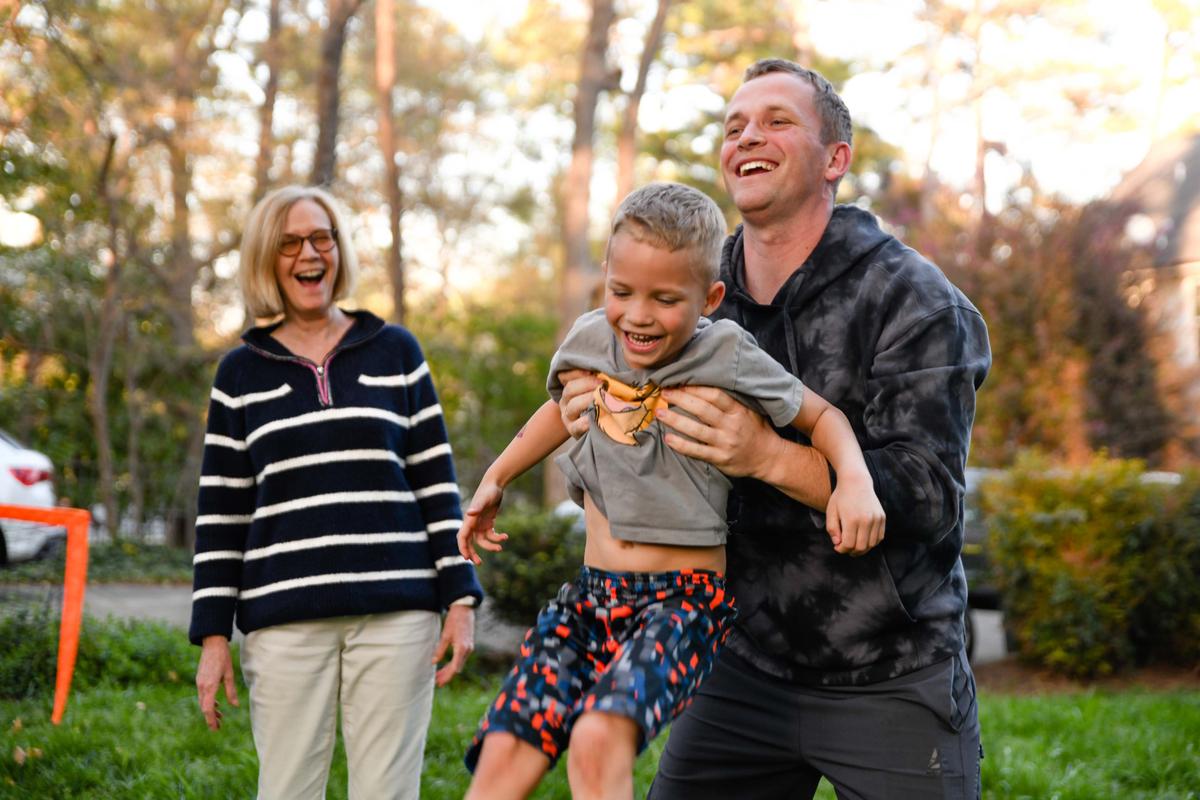 Stories of Welcome
July 24, 2023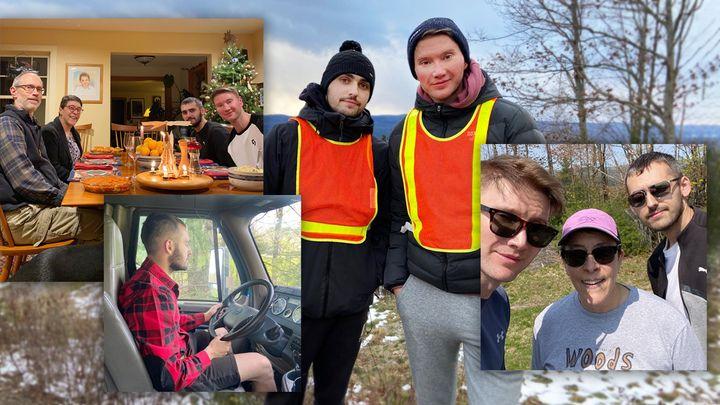 Stories of Welcome
February 11, 2023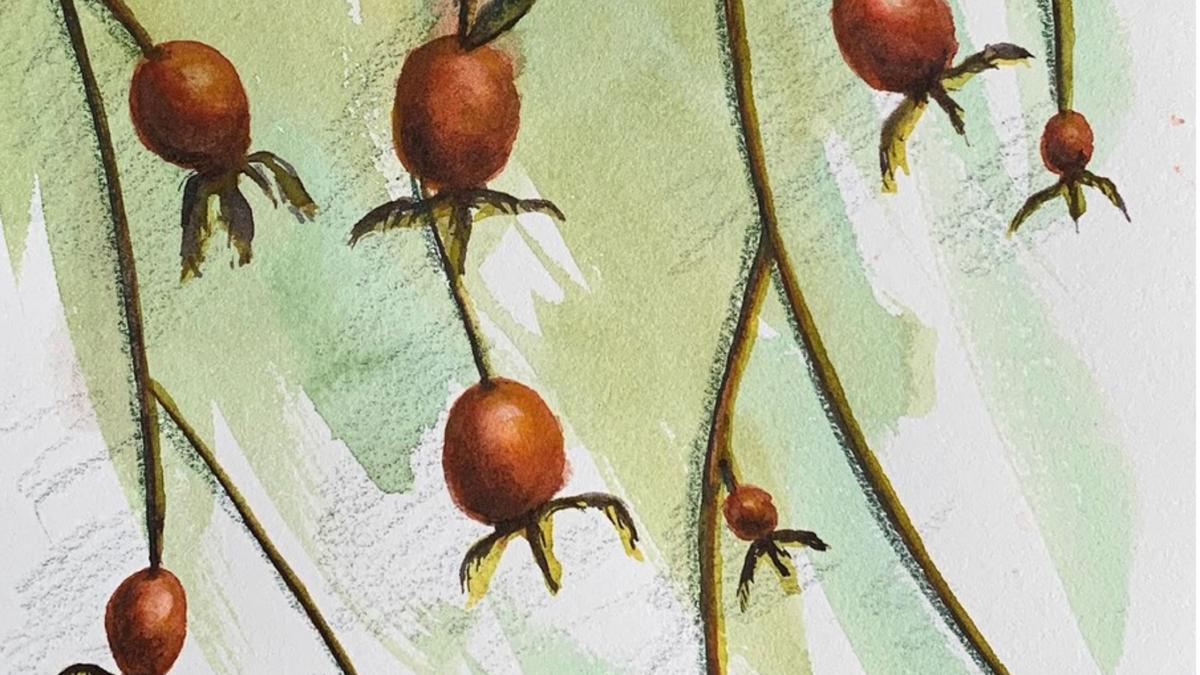 Stories of Welcome
August 01, 2023