Welcome Legal Alliance
The Welcome Legal Alliance (WLA) explores innovative ways to support newcomers seeking refuge in the United States with needed legal services.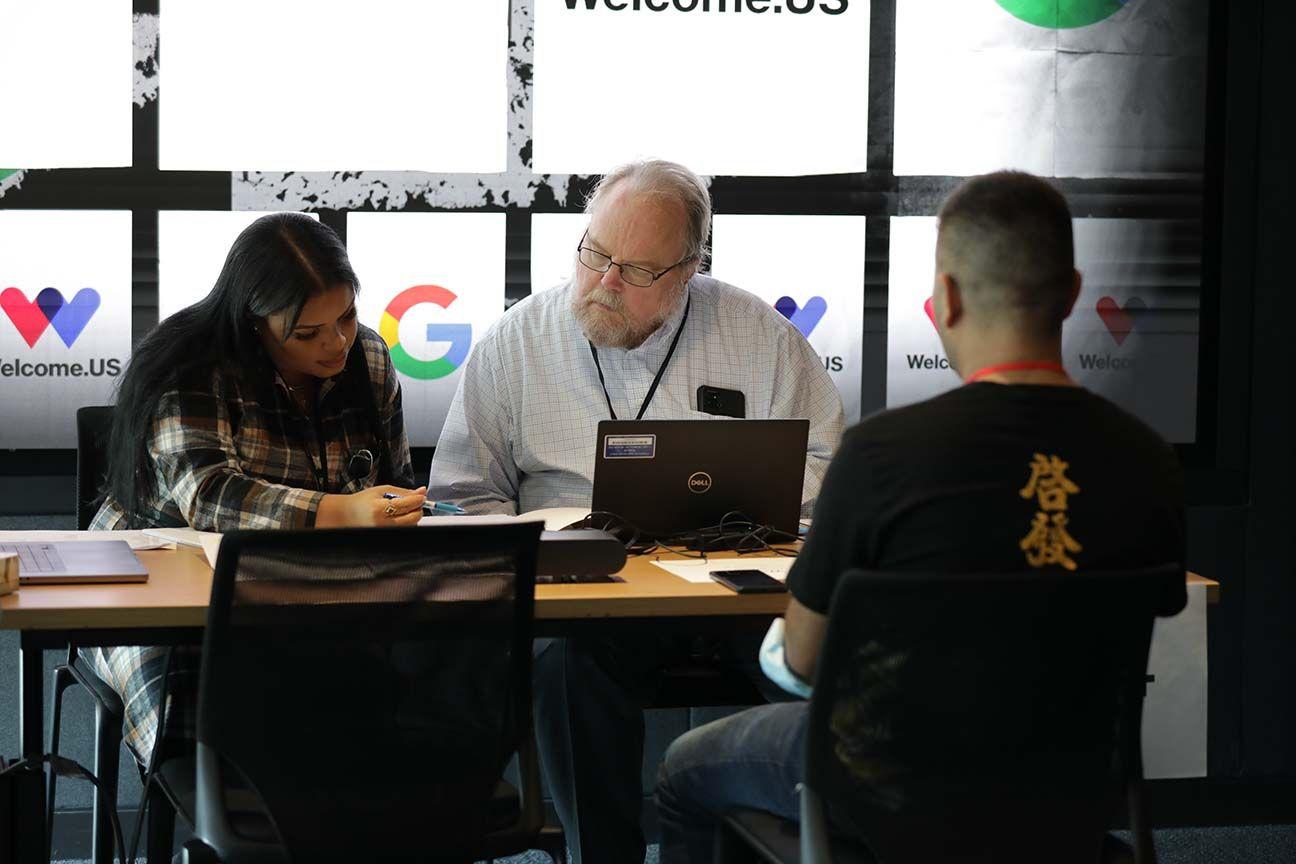 The WLA is a strategic intervention at a critical moment in time.
A growing number of newcomers from across the globe who are seeking safety in the United States need access to legal services—needs that stretch beyond the current system's capacity. Developing new strategies can deliver meaningful legal support to more people. We can scale those models by thinking creatively about how volunteer Welcomers can help.
The WLA is built on collaboration across the public and private sector, which allows us to leverage our collective expertise and our complementary strengths without duplicating efforts.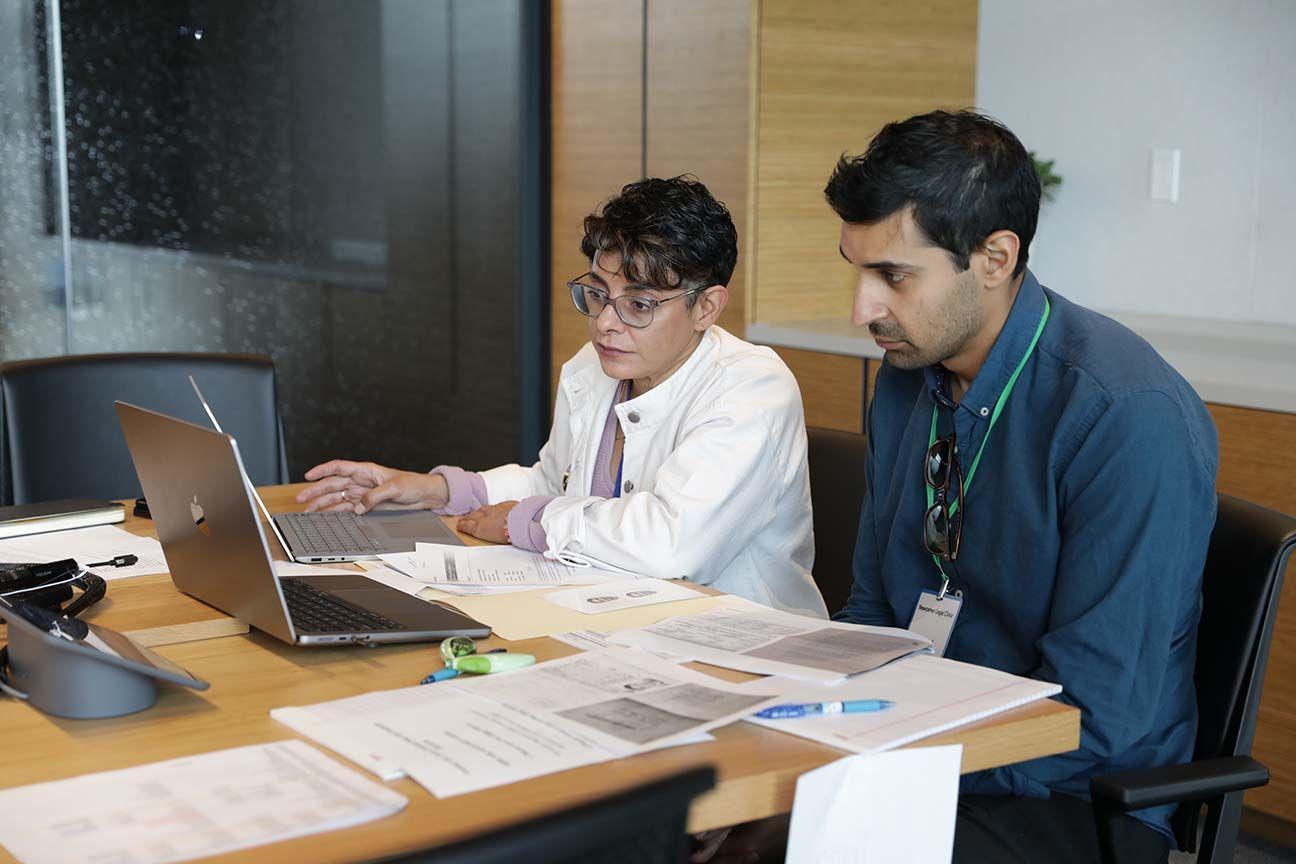 Previous Projects
Welcome Legal Alliance Collaborative (2022-2023)
In our first year, Welcome.US partnered with the American Bar Association Commission on Immigration, Human Rights First, the Immigration Justice Campaign, and VECINA to launch and implement a national pro bono volunteer coordination hub, as well as to develop innovative legal trainings and technical assistance. This project connected trained volunteers with Afghan newcomers in over 1,600 engagements, providing both limited and full scope support for their legal services needs on their path to permanent status in the United States.
How volunteers can access support services
The WLA partners each continue to explore and implement innovative ways to pursue this shared mission in earnest. As a legal volunteer, you can continue to access support services:
Technical Assistance: VECINA resources can be accessed via Switchboard for ORR-funded service providers
Pro Bono Attorney Trainings: VECINA's trainings will remain accessible on Teachable
Click here to sign up to learn more about Welcome.US and how you can get engaged, or reach out to our engagement team by emailing [email protected].
Please feel free to reach out to any of our partner organizations directly to find out ways you may be able to volunteer.