Be a welcomer
Sign up to find out how you can welcome and support refugee newcomers from places in crisis around the world.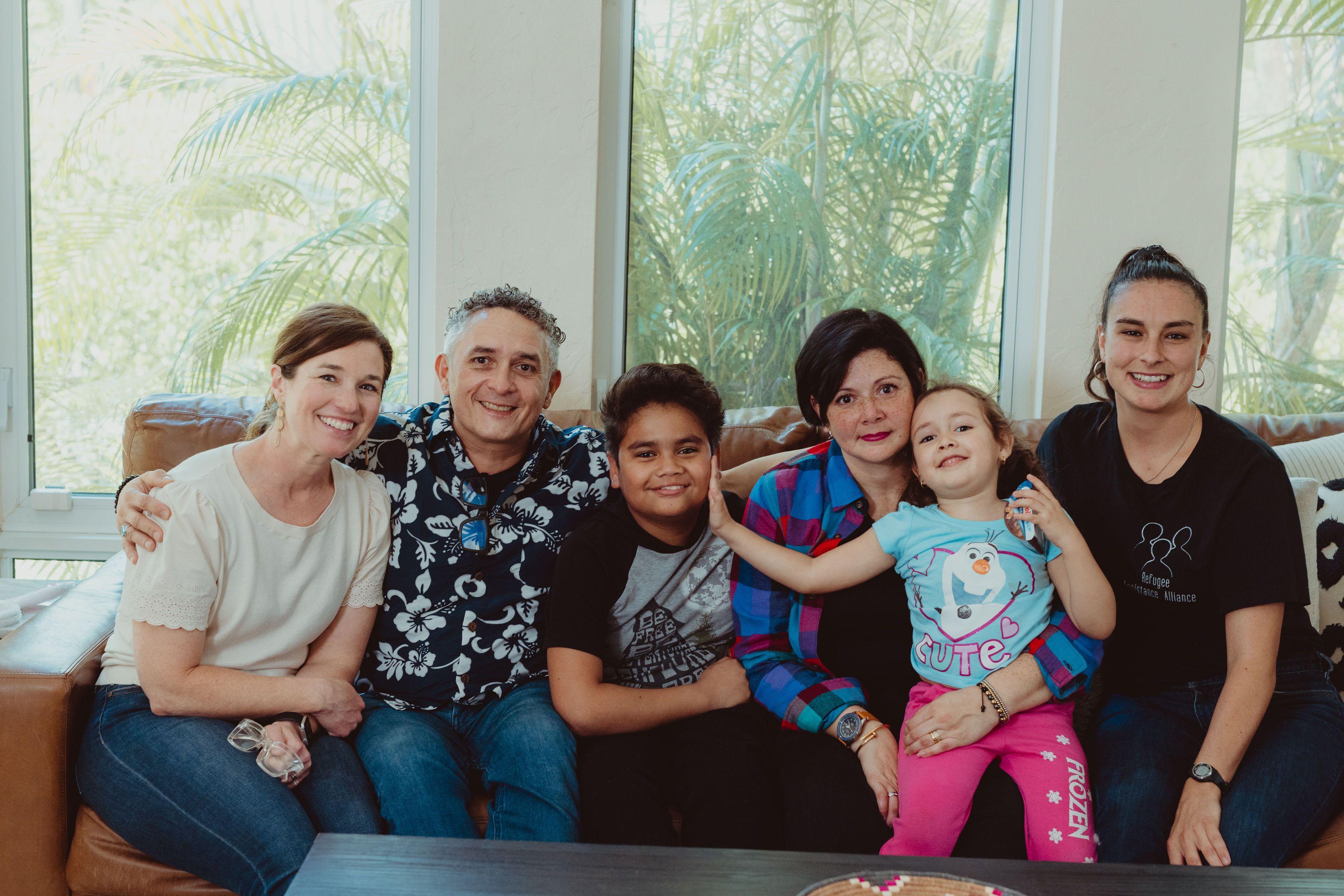 For the second year, Nicholas Kristof has named Welcome.US an honoree of his Holiday Impact Prize, which uplifts organizations that are making the world a better place. This is both a celebration of the collective effort of Welcomers around the country who are making a life-changing impact and a call to others to join the movement.
Sign up to learn more and start your sponsor journey
Welcome.US is a national initiative built to inspire, mobilize, and empower Americans from all corners of the country to welcome and support those seeking refuge here.