Welcome.US is a national initiative built to inspire, mobilize, and empower Americans to welcome and support those seeking refuge here and help them thrive. The response from all corners of the country has been remarkable.
250,000+ sponsor applications filed by everyday Americans to bring Afghans, Ukrainians, Haitians, and others to safety.
40 of America's most influential companies mobilizing resources, innovations, and employees to support those seeking refuge.
440+ organizations from across the country supporting newcomers and powering a nationwide welcome movement.
Learn about our mission and impact
Introducing the Welcome Corps
Learn about an exciting new service opportunity for Americans to welcome refugees from around the world.
Learn about the Welcome Corps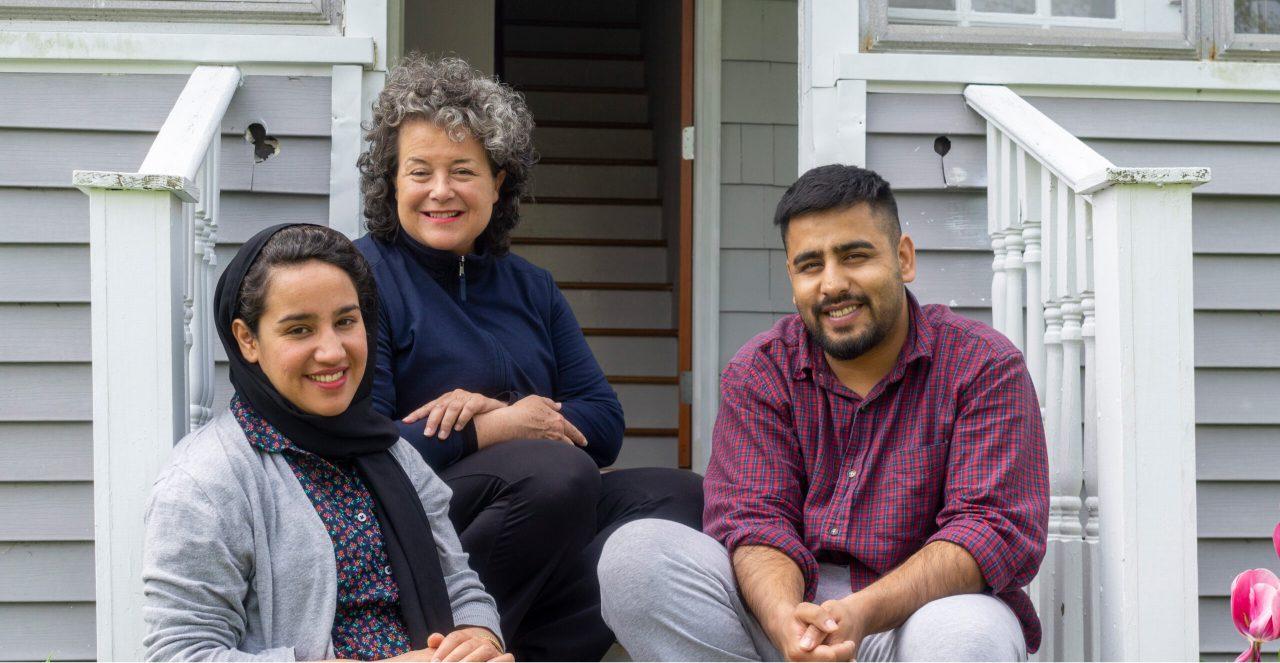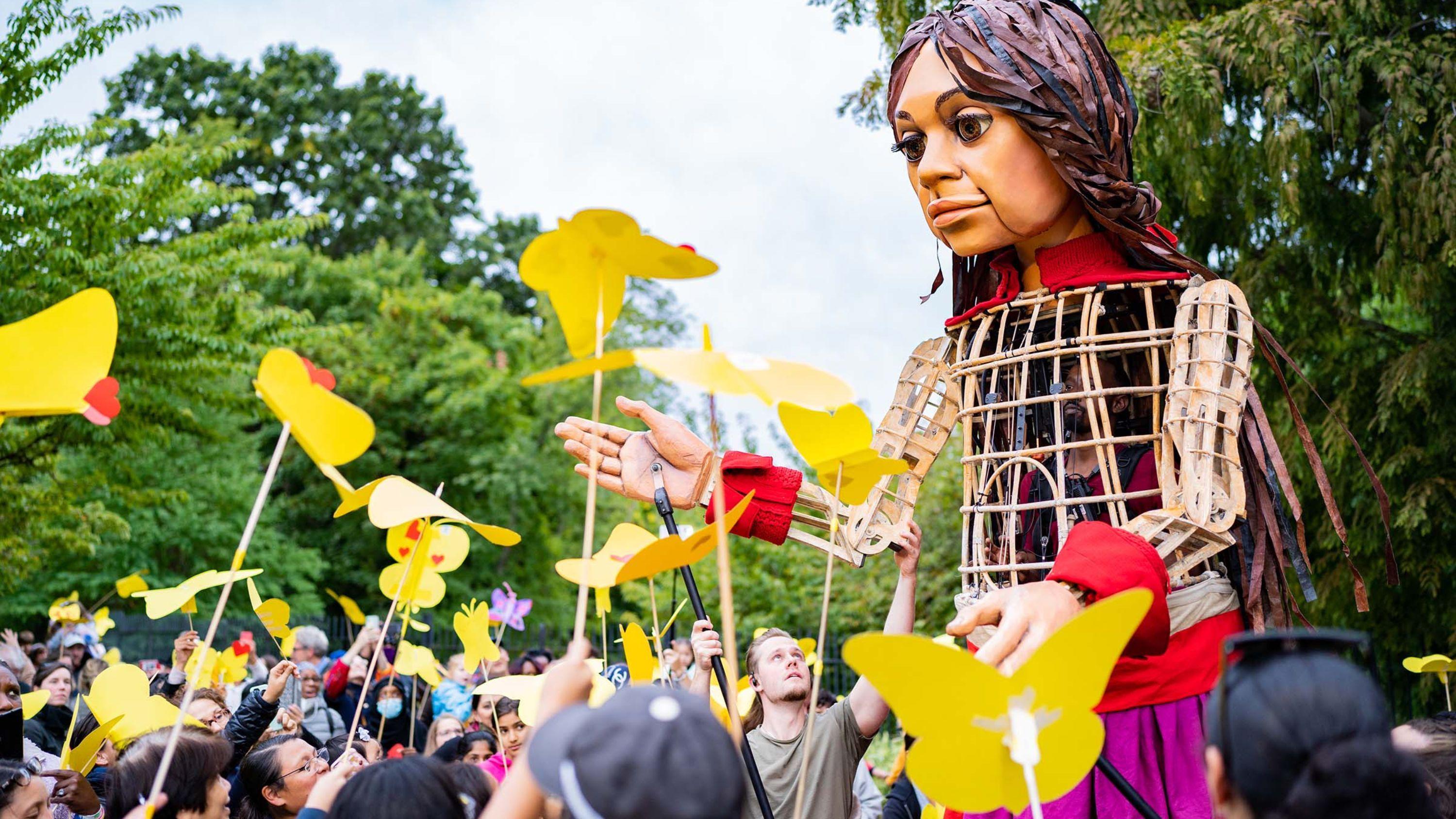 Be a Welcomer with Amal
Little Amal will walk 6,000 miles across the United States this fall to share her message of hope—and call for more people in the U.S. to sponsor refugees. Join Welcome.US and Little Amal at the Washington Monument on Sept. 17.
Walk with Amal
Stories of Welcome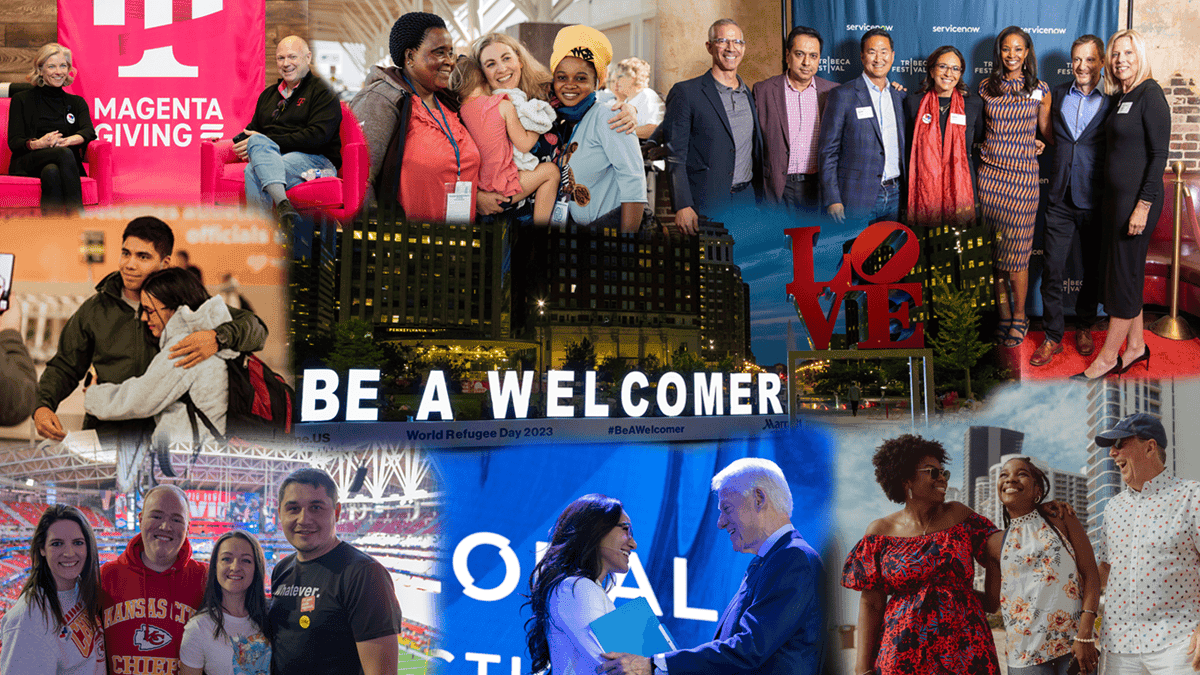 Stories of Welcome
September 12, 2023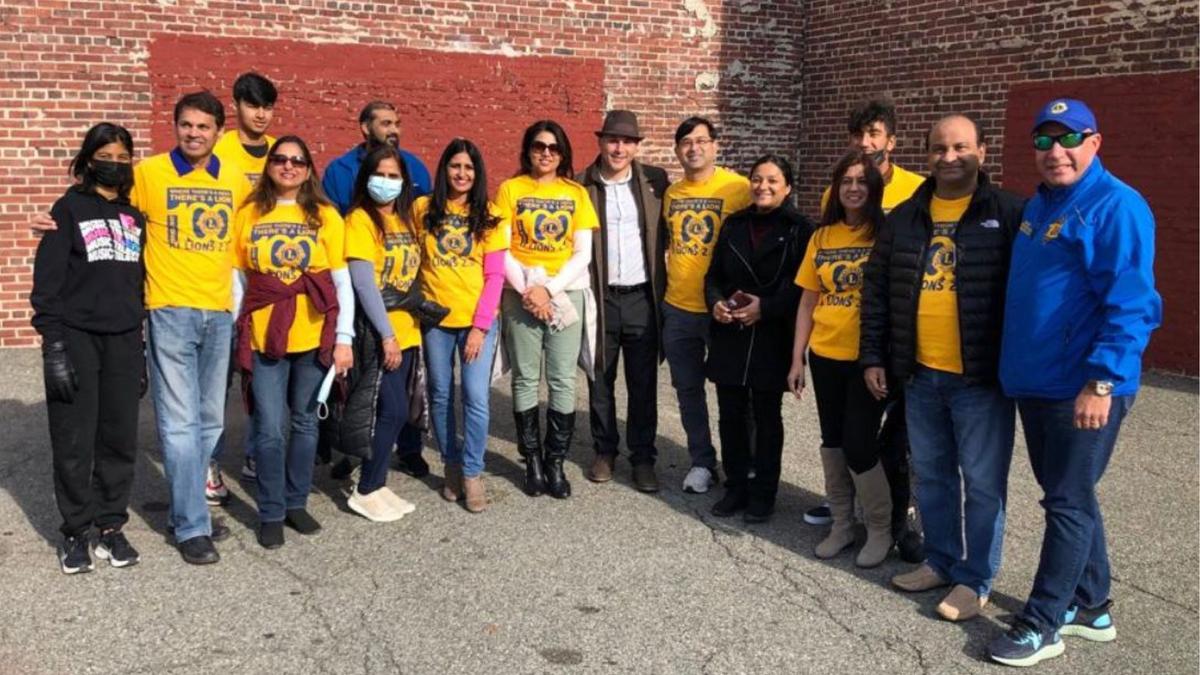 Stories of Welcome
September 12, 2023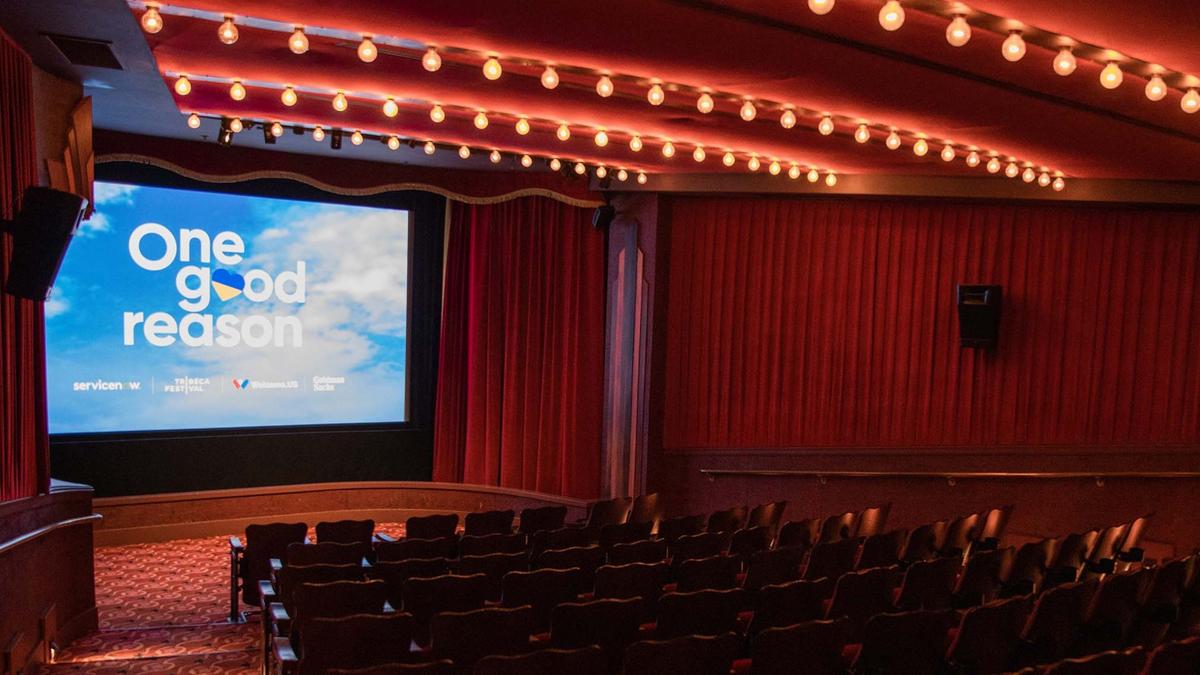 Stories of Welcome
August 09, 2023